Apple has extended the 5 GB complimentary storage offer for MobileMe subscribers who have moved to iCloud by another year.
The iCloud is a cloud storage based services for syncing data and multimedia on iOS devices.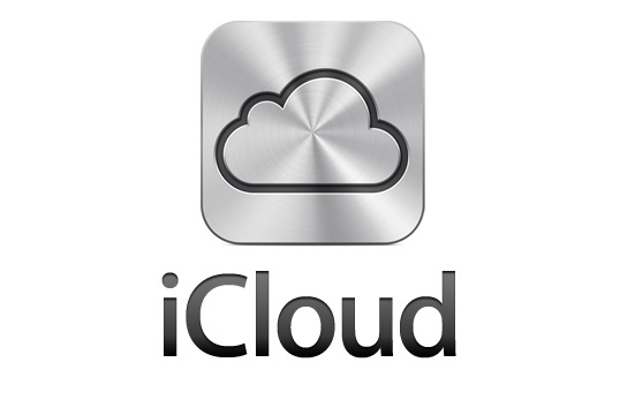 With the launch of the iCloud cloud storage service some time back, Apple had suggested the MobileMe subscribers to upgrade to iCloud and get 5 GB complimentary storage. Originally, this 5 GB complimentary storage upgrade to iCloud was limited only till September 30, 2012. But now new Apple Support page states that the MobileMe members who have moved to iCloud can enjoy the complimentary 5 GB storage upgrade till September 30, 2013.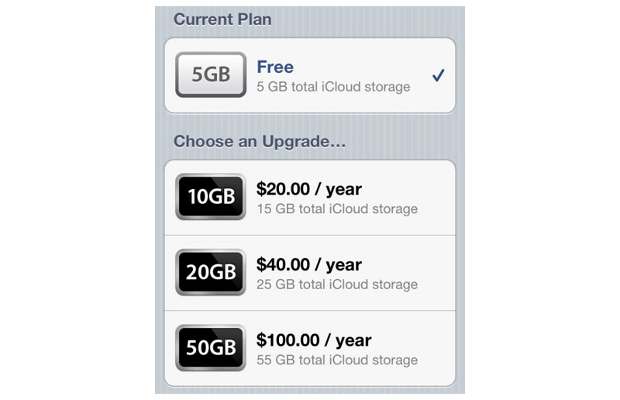 All those MobileMe members who migrated to iCloud get 5 GB worth free storage. Besides, if any MobileMe member have paid for extra storage services would enjoy complimentary storage of 10 GB, 20 GB or 50 GB on iCloud depending on what they have paid for.
The new upgrade extension is applicable only the users who have moved from MobileMe to iCloud between October 12, 2011 and August 1, 2012. Apple iCloud services are meant solely for the iOS and Mac OS X family of products.