Apple has announced the public availability of its iCloud service for general users. With the end of the Beta phase, the iCloud service gets new and very exciting inclusions which now will be available for each and every user of the Apple iCloud service.
The Apple iCloud service was eagerly awaited by Apple fans especially after Apple officially phased out its Mobile Me service.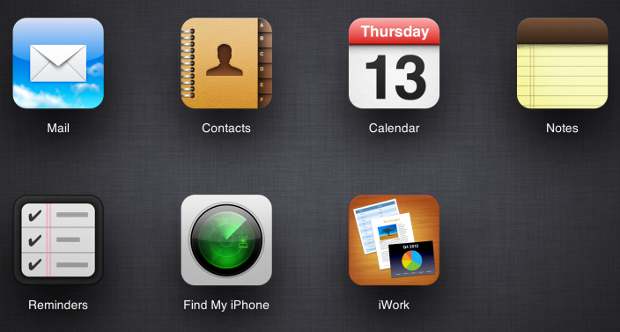 In the iCloud, the Find My Phone has been tweaked to appear more polished and Apple has also added battery icon to the interface. Other apps that carried the beta tag include Calendar, Notes and Reminder; have also been finally added to the iCloud service in their complete form. The Notes and Reminder now comes with the web-based editable version as well. Users will be able to create, edit and delete Notes from the app and also the same goes for the Reminders.
The new iCloud website adds iPad-like reminders and notes web applications which will surely come in real handy with a number of tasks.
Earlier, the iCloud.com website was only fully compatible with Apple Safari browser, but with the ending of the Beta phase, support for more third party browsers is expected.
With Apple releasing iOS 6 from 18th September onwards, many things are going to change for the users and iCloud will certainly add to the experience as well.