Apple, the maker of iPhone, has got a significant patent involving multi touch technology.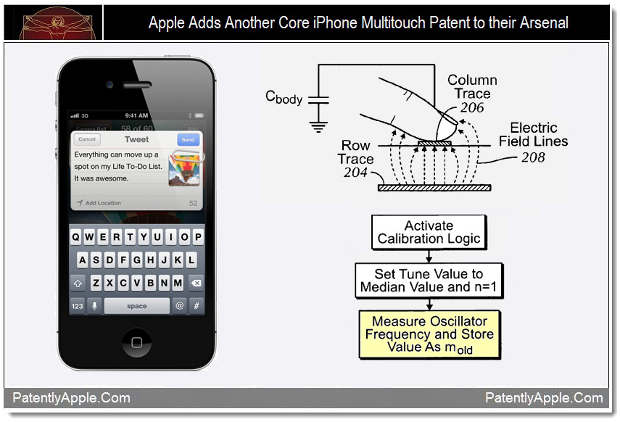 As reported by Patently Apple, the patent revolves around a technology which is about the basic way in which users interact with their smartphones. The earlier touchscreens, which were resistive, could only recognise only a single touch even if many objects touched the same screen.
The current touchscreens are capacitive in nature and the new patent describes how these touchscreens read the multi-touch events. In the patent filing, Apple says, "In general, multi-touch panels may be able to detect multiple touches (touch events or contact points) that occur at or about the same time, and identify and track their locations."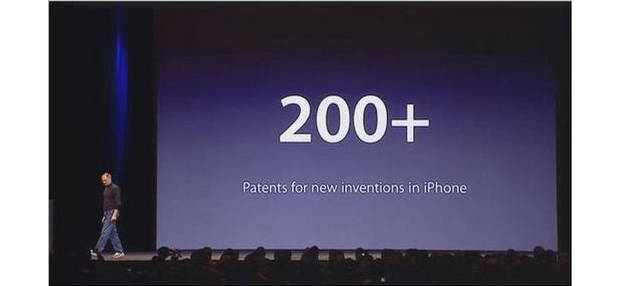 The earlier technology recognised a touch when the resistive sheets were connected by the push of a finger or a stylus. Multiple touches are recorded by a touchscreen by creating an oscillating signal circuit which records inputs over a substrate layer in the touchscreen. This invention by Apple also recognises when users have just made near touches or the finger has just hovered over the touchscreens.