Apple's upcoming iOS 7 operating system version would bring a fix for the charging station vulnerability that was discovered in the iOS 6, according to a report.
The vulnerability was discovered by three computer scientists earlier this year who had also alerted Apple about the problem. Responding to the issue, Apple said that the fix for this has already been implemented in the iOS 7 that has been seeded to the developers for further improvements.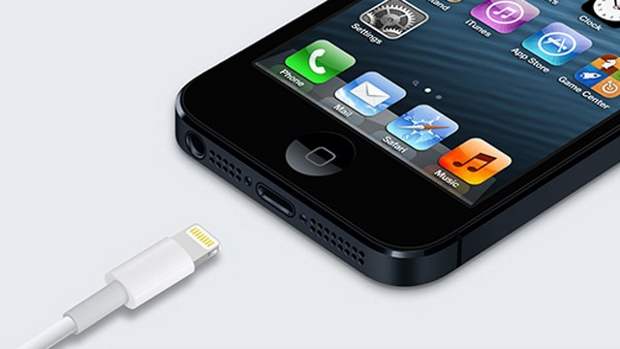 One of the developers, Billy Lau also demonstrated the same during the Black Hat hacking convention in Las Vegas on Wednesday. The developer used a custom charging station embedded with a tiny computer designed to get access to devices resources when the device is plugged in for charging. The developer had programmed the computer to make a call to him which was executed without any issues. While this was just a demonstration the real world applications can be unthinkable, this can be easily executed at public places such as café's and station where users are generally seen charging their devices.
Apple has already gone a step ahead with the iOS 7 and as reported, the device will now alert the users by telling them if they are connected to a computer in place of a regular charger so that necessary precaution can be taken by the users.