Application developer, DoubleTwist, in association with Qualcomm, has announced its plan to bring a new open source wireless media streaming platform – Magic Play – for the Android devices.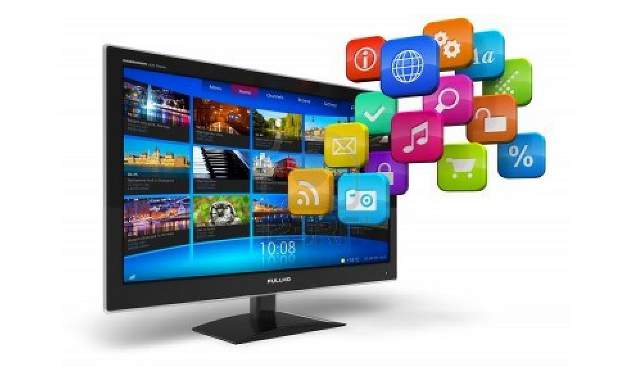 Magic Play will let users wirelessly stream media through WiFi, completely skipping Bluetooth connectivity, something similar to Apple's Air Play system. Built upon Qualcomm's AllJoyn platform, DoubleTwist's Magic Play will allow seamless connectivity between smartphones, tablets, TVs, car audio systems and more powered by Qualcomm.
Jon Lech Johansen, of DoubleTwist said, "Magic Play enables users to amplify their smartphone's music and enjoy it on any speaker or entertainment system."
DoubleTwist player for Android will be the first application to get integrated with Magic Play. Subsequently, the Magic Play source code will be released to third-party developers to embed into their apps starting in the 3rd quarter of 2013. Consumers will be able to stream their music to any Magic Play connected device from DoubleTwist Player or any other MagicPlay compatible app on their mobile device.
Basically the devices based on Qualcomm Snapdragon platform will be enabled first hand to be able to utilise this new technology and later on more and more devices will be added to the compatibility lists as well but that's only a long term goal.