Apple has removed the Big Fish games from its app store days after its introduction for iOS devices.
The subscription based model proposed by Big Fish included unlimited game play for iPad users with a monthly reoccurring fees. This fees which was nearly $7 or Rs 350 per month which gave iPad users access to unlimited game play. The games included in this offer included all the popular games coming from this brand.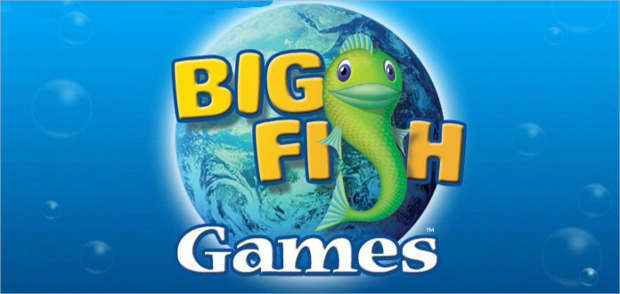 But unfortunately this subscription based model and the related application has been removed from the Apple iTunes application store and the related agencies are still in the search for the reasons to do so.
The application was made available on the Apple iTunes store earlier during the third week of this month and the developers are also pointing fingers at Apple that had approved the application before putting it up on the application store.
Whatever the reason might me but there are several of subscription model based applications available of the Apple iTunes store and are successfully running. This therefore makes it a little more difficult to understand as to why the application was removed from the store.
Big Fish, according to Bloomberg, although upset with Apple's decision is in the process of announcing a similar application for the Android users as well and will be announcing it in the first quarter of the coming year.