Rovio Mobile, developers of popular mobile game Angry Birds, has released the Angry Birds Space version of the game for BlackBerry PlayBook.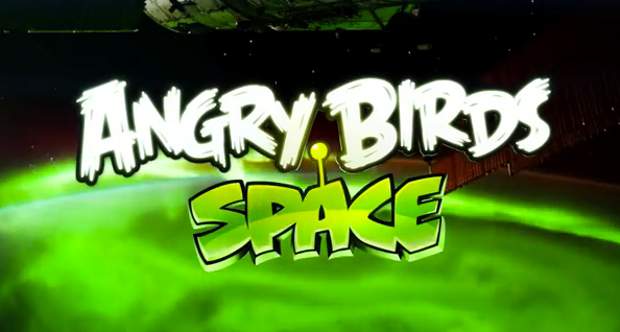 Angry Birds Space is already available in the Google Play Store and Apple App Store. Angry Birds Space is the new iteration of the Angry Birds game which is set in the outer space where the birds are supposed to rescue their eggs from notorious pigs. Rovio has added more twists and challenges based on physics. The Angry Birds Space features 60 interstellar levels which includes a new concept of zero-gravity creating fields.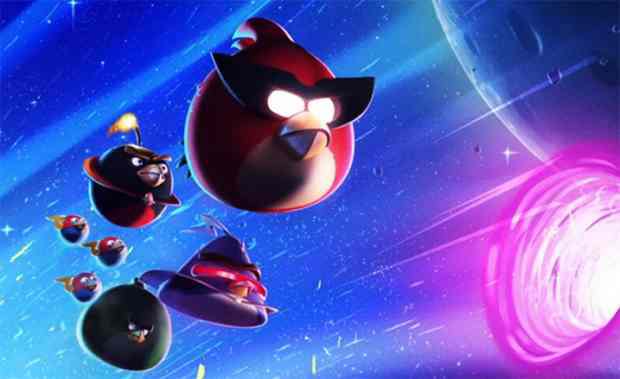 New bird and super powers with different puzzles have been added to make the game more challenging. This game debuts a new 'lazer bird' with its own unique power to knock off the obstacles. The developers had spruced up the background to make the graphics more compelling to the users.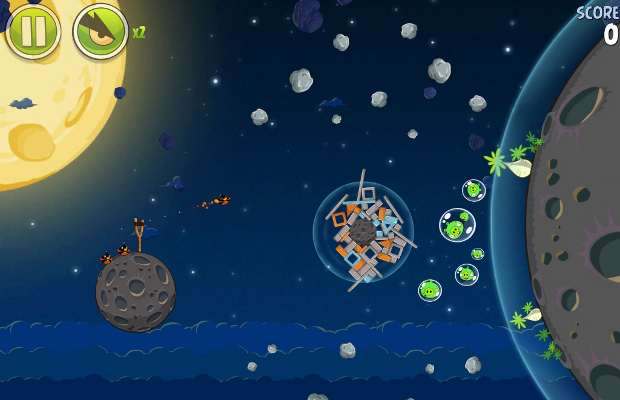 PlayBook users can download the game from Blackberry App World for USD $2.99 (Rs 150 approximately) and after that they will get regular free updates of the game.
BlackBerry PlayBook which saw very sluggish demand when launched has picked up volumes after the BlackBerry PlayBook OS 2.0 was announced which brought in features like independent email client and BBM services to the tablet. Blackberry is being offered at a very heavy discount as well.