After months of toiling and rewriting the games, Rovio has quietly made its Angry Birds Space and Angry Birds Star Wars available for the Windows Phone 7 devices.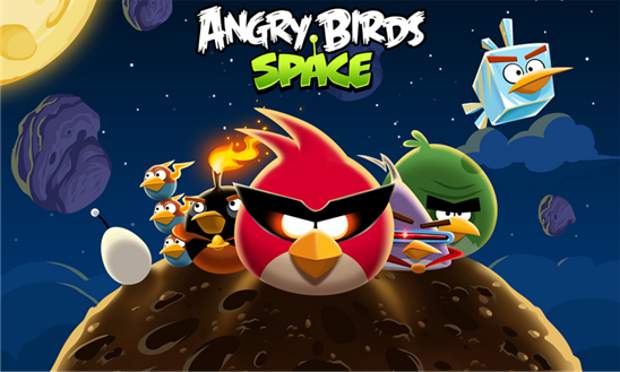 Rovio Mobile was been bit skeptical about reworking on the Angry Birds titles for the Windows Phone 7 platform. But Nokia and Microsoft brought Rovio to the scene and helped enough to drive the developers for creating support for Angry Bird games on Windows Phone platform.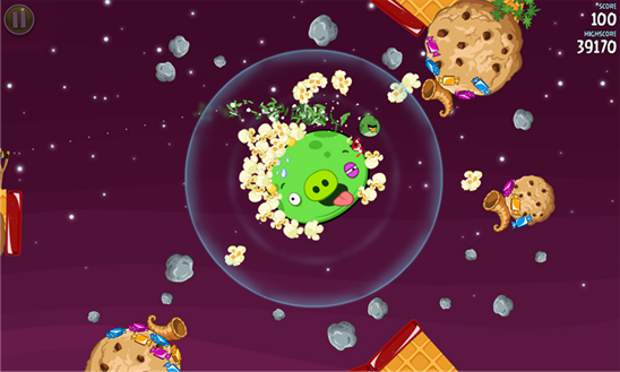 Mikael Hed, Rovio's chief executive officer, had earlier promised to release Angry Birds Space for the Windows Phone platform as well.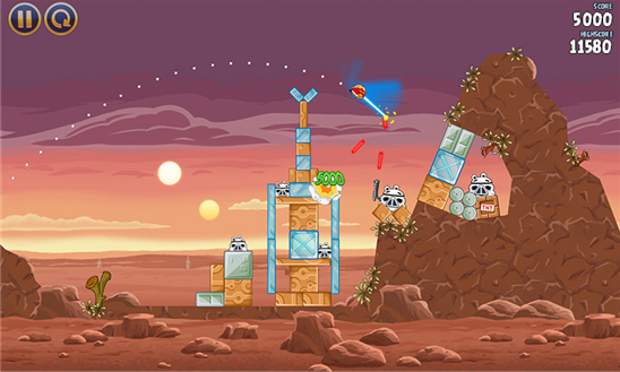 Recently, the Angry Birds Space and Angry Birds Star Wars were released for the Windows Phone 8 based devices and thereby leaving Windows Phone 7 device owners glum. Not anymore.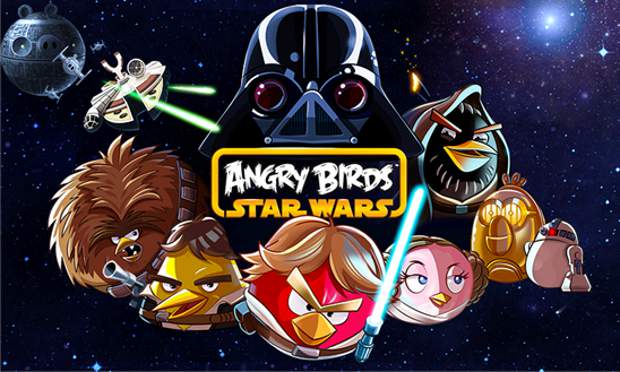 The new Angry Birds Space can be purchased from the Windows Phone Store for Rs 55 and the Angry Birds Star Wars can also be purchase for the same price, Rs 55, from Windows Phone Store.