Popular drawing game for the Google Android smartphones and tablets, Draw Something has received a significant update that not only gives a facelift to the interface of the app but also adds a new set of words to choose from. The game now officially supports to be playable in 13 different languages.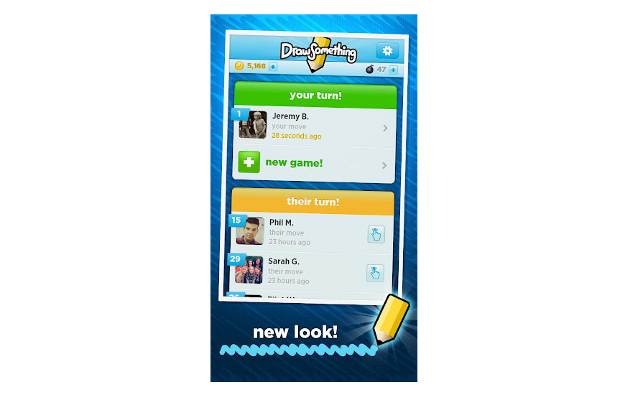 This game has got people of several ages engaged in drawing and guessing the correct word. For those who are already done with current set of words, the game developers have added over 30 funny categories to draw from.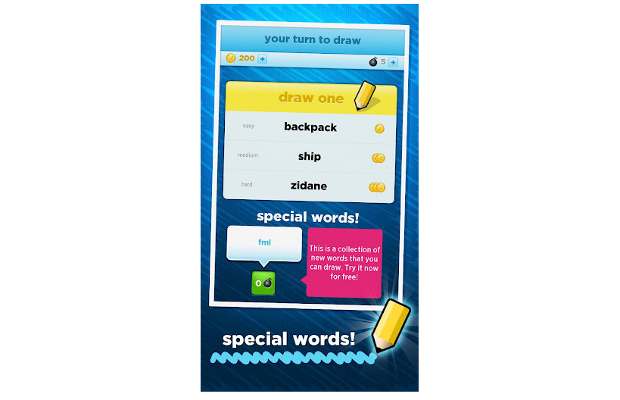 The game now extends support for 13 languages so now you can play with your friends in different countries by changing the language. Developers also added Game Expiration feature that gives a notification to the users about the games that are about to expire.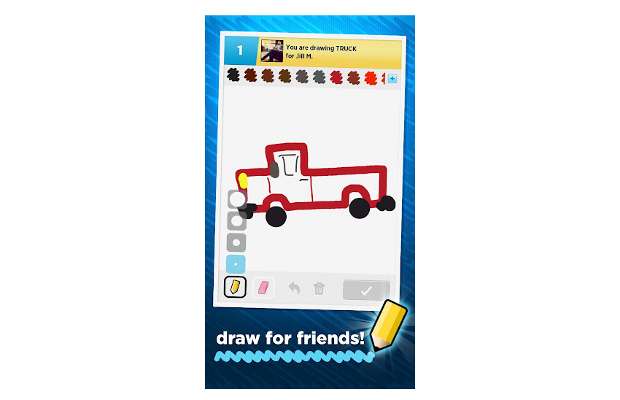 The new Draw Something update can be fetched from the Google Play store.