The sixth generation of Android operating system will be known as "Key Lime Pie", according to a website.
The website – The Verge, quoting its sources said that Google will use the American dessert's name for the next version of Android after "Jelly Bean". Key Lime Pie is an American dessert made of key lime juice, egg yolks, and sweetened condensed milk in a pie crust.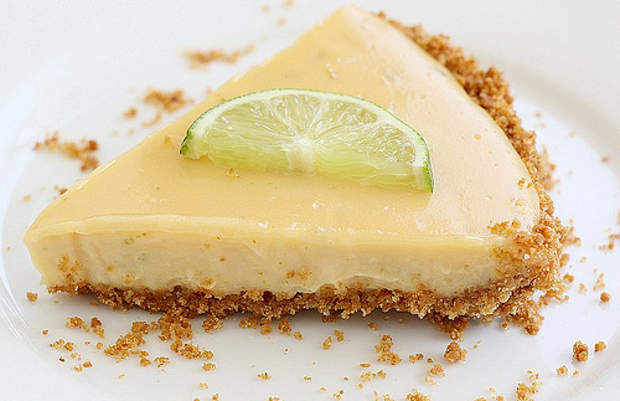 "We've been tipped by a reliable source today that Google will be using the name 'Key Lime Pie' for the version of Android that comes after Jelly Bean (in fact, the information comes from the very same source that tipped us to the Jelly Bean codename last year)," the website said.
Google names its Android operating system's version in alphabetical order based on names of Deserts. The latest version of the Android (4.0) is called 'Ice cream sandwich, which also the first one meant for both tablets and mobile.
Currently many handset manufacturers are started offering the Android 4.0 ICS to their capable handsets. After this, Google is reportedly set to release the Android Jelly Bean version.
There are no further details available right now, but Android Key Lime Pie is not expected to be unveiled before 2013. Google has slowed down the process of bringing new versions of the Android, but many feel that it is still too fast.
So far, Android has different versions including Cupcake(1.5),Donut(1.6), Eclair(2.1), Froyo(2.2), Gingerbread(2.3), Honeycomb(3.0) and Ice Cream Sandwich(4.0).