A day after it termed Android.Counterclank as a Trojan, Symantec has on Tuesday clarified that the programme is not a malware. The mobile and PC security solution provider has said that the application had used an advertisement software development kit which resulted in the suspicious behaviour.
Earlier, Symantec said that the Android.Counterclank is a Trojan or a malicious program that once installed leaves the device open for the hacker to access vital/ confidential information from the device. To read the complete report, click here.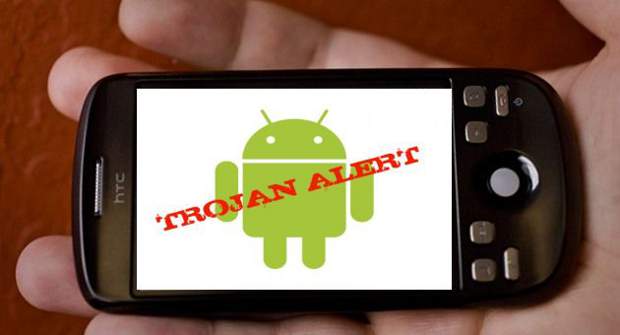 After further investigations done on the application, it was found out that the advertisement application, which provides source of in app advertisement revenue for the developers, showed similar behaviour as a malicious program or Trojan. Symantec has thus now clarified that the applications that were stated and the developers behind them who were mentioned in the earlier investigation report are not guilty of distributing infected applications.
"We have also submitted a ticket to Google for the removal of Android.Counterclank from the Android Market. Google replied quickly informing us the applications met their Terms of Service and they will not be removed," Symantec said in a blog post on its website.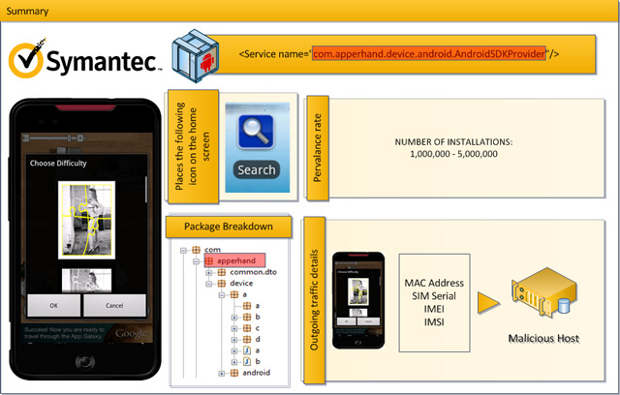 The advertisement engine of this applications usually change the homepage of the default browser, adding new bookmarks and even placing a search icon on the home page due to which it was mistaken as a Trojan by Symantec.
But even though the application has come clean, the advertisement SDK used in the developing of the app itself is faulty and need changes to any and all Android devices where it has been installed. It is advised to all users that these applications are best avoided till the changes are made by the SDK provider Apperhand.com.