Twitter has released an update that brings Photo Filters for its official app for the Android platform. This update comes right after Instagram axed the feature of sharing the images on Twitter. The new Twitter app for Android brings eight new photo filters that can be used before posting an image on Twitter timeline.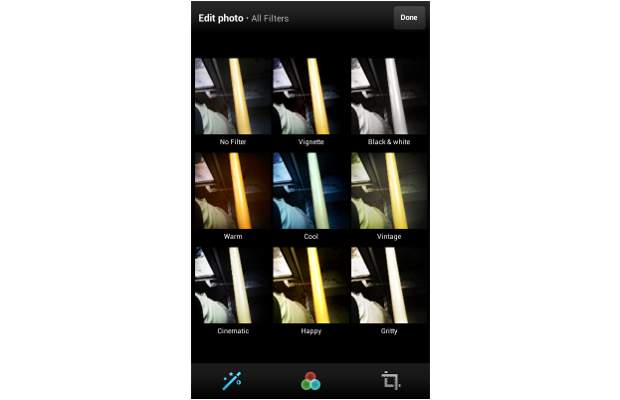 Of course, users are going to miss the Instagram filters clad images but there would be less of the annoying "Insta-spam" in the users' timelines.
Let us just say that this is one of those rushed up projects that Twitter wanted to make live for millions of Twitter app users. The user interface of photo filters is totally bland and not user friendly at all.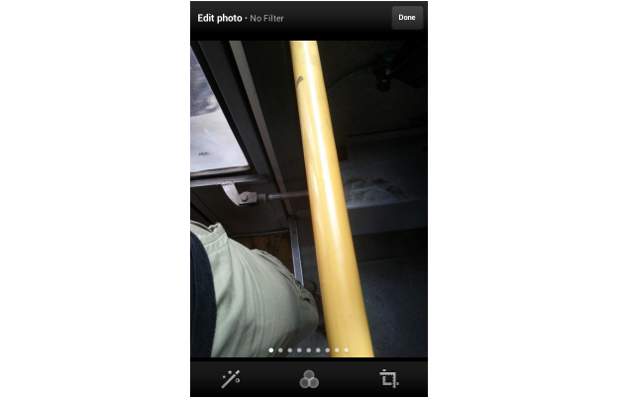 Add photo normally or when you click to share a photo, then the Photo Editing interface loads. User can choose either of the eight filters Vignette, Cool, Warm, Black & White, Vintage, Cinematic, Happy and Gritty. Totally off from the regular set of filters used. Now users will have to wrap their head around new filter names. Tapping on the center icon reveals a grid showing all eight filters and thereby letting you decide which one looks good. Totally pointless because users could barely see each one properly since the image will appear as a small thumbnail.
There is also a magic promising Auto-enhance Wand icon that automatically balances the light and the colours. Besides that, the users can also crop the images by tapping on the crop icon.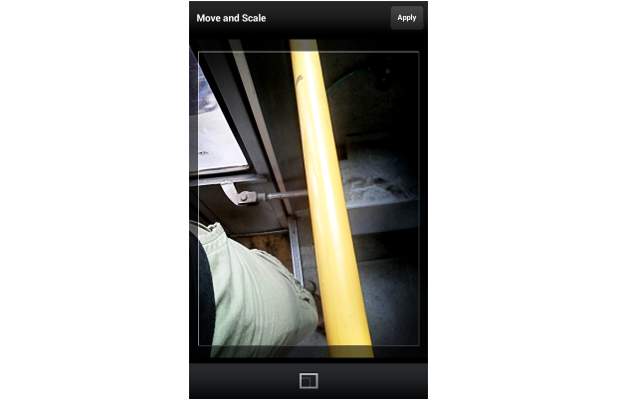 The new updated Twitter App for Android with Photo Filters is already available for download from the Google Play Store.