Android music player app, Poweramp has been updated with Ice Cream Sandwich support and Honeycomb notification controls. The app is available for all devices with Android 2.1 and above.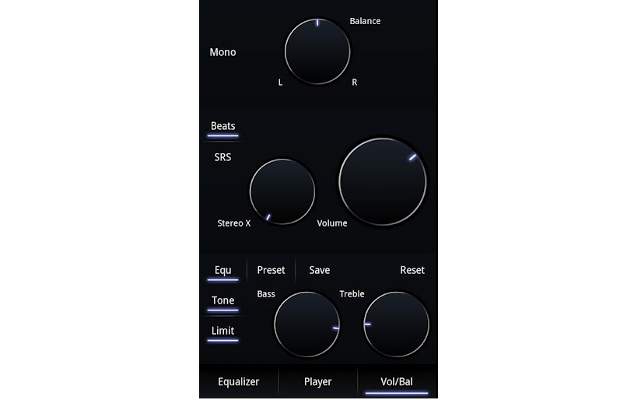 Poweramp is a very popular music player for Android devices. It comes with an equalizer which has numerous preset options, and the controls of the app are easy to use.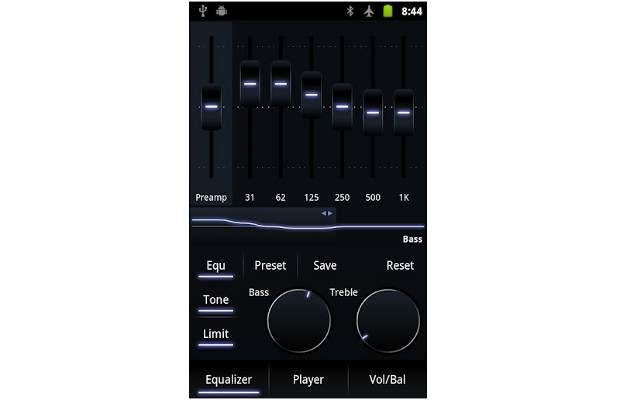 In the app, users can adjust their own settings and can choose from standard preset options such as Classical, Rock, Dance and Classical. Users, however, don't have access to podcasts through the app. The app supports several music file formats including mp3, mp4, m4a, flac, ogg, wav, tta, ape, and wv file types. Users can choose whether they would like to store their music in the default Android media folder or in any other folder.
On the main media player page, users can see the album artwork and the standard control buttons. To change the settings, users can use the reset button. Currently, users can only access the trial version of the app, as the full version is not available in the market.