Google has released a new update for its Android Google Maps application. The update adds the 'Search History sync' functionality to the app. Thus the updated Android Google Maps application now syncs the "Search History" that the user has made on other devices with the Android app.
This allows users to quickly access recently visited places with just a fewer word presses, making navigation a faster affair.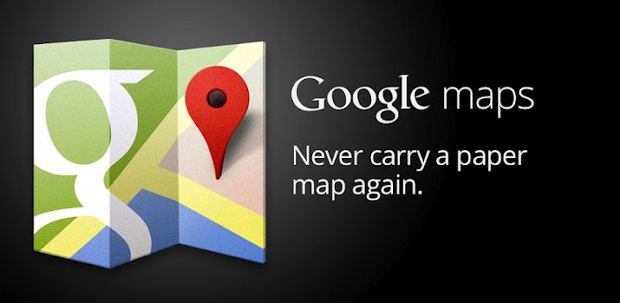 Users can now also save addresses under headers like work and home. So while searching for a particular address, they simply need to type the header (like home or work) and the maps application will automatically navigate to the linked address.
To simplify navigation, Google Maps application now brings in single hand or one pint zooming for the maps as well. Users can simply tap with one finger to zoom in or out of the maps while using the application. Also they can keep their finger pressed on the screen and with a simple swipe up and down they can toggle between zoom in and zoom out, double finger toggles are no longer required.
This app requires an Android OS 1.6+ device and works anywhere Google Maps is currently available. You can download Google Maps on your Android device manually or can also visit the Google Play Store. The application is OS dependent, hence might be different for each Android versions.