Google has announced the launch of the much awaited turn by turn voice based navigation feature for Google Maps Android application for India. Unlike other premium navigation apps that offer the same feature for a hefty price tag, Google is offering voice based navigation for absolutely free.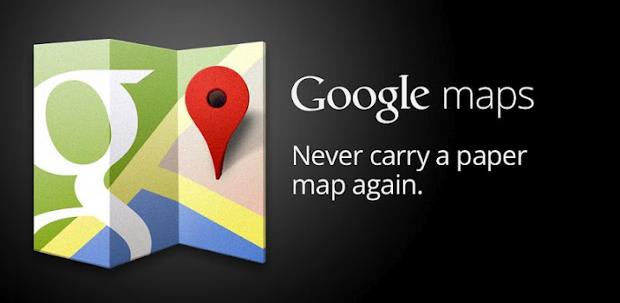 Although still in beta phase, the Google Maps voice navigation feature comes as a much awaited surprise and a relief to the users of Google Maps here in India. The voice navigation service has been available in Google Maps for quite sometime now but till now it was only available for users outside India only. With voice navigation feature, Google Maps users can get turn by turn alerts for the route from the software while driving, hence they can focus more on the road rather than on the device's display for directions.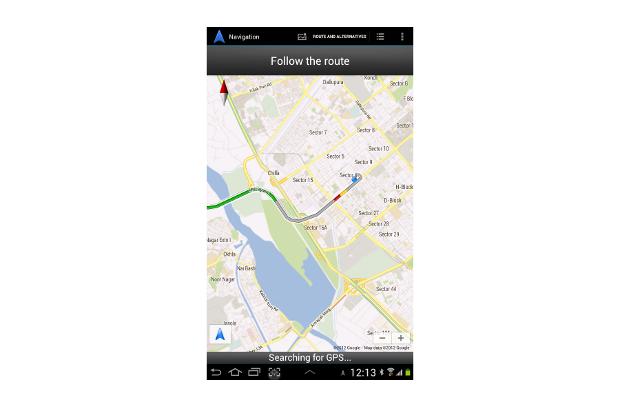 Besides, Google Maps already has the offline maps feature that allows users to save mapping information right on the device. The Google Maps allows users to save up to maps of six large areas and can access them form the device at any point later on even without internet connection.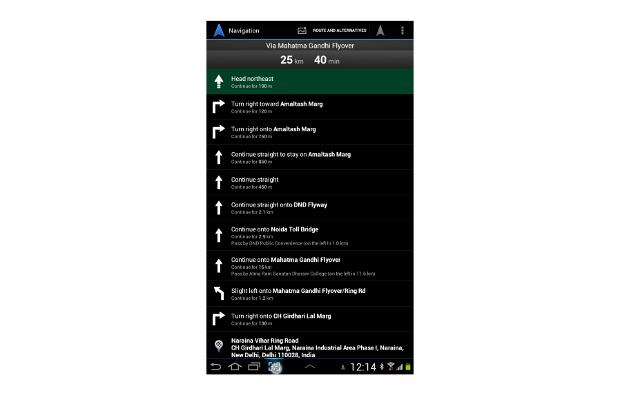 This latest offline navigation update requires an Android OS 2.2+ device and works anywhere Google Maps is currently available. You can download Google Maps on your Android device manually or can also visit the Google Play Store to do the same.