Google has added offline support to its Google Docs app for Android though a new significant update.
Google Docs is an online word processor and spreadsheet service that stores the documents in Google's cloud servers and allows access anywhere, any time through desktop or mobile platform.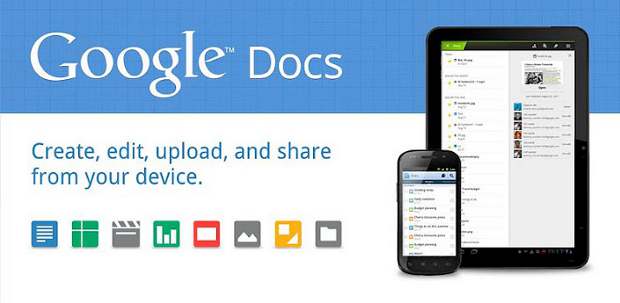 The updated Google Docs app on the Android platform now comes with offline support which allow users to take the selected files offline to view or edit them. Also users can add a star to the offline files and even rename them.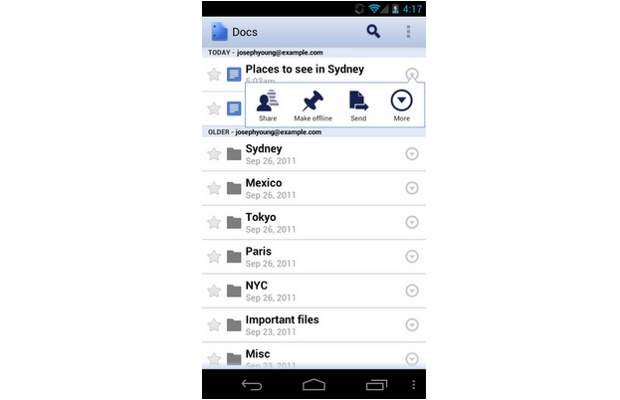 The Google Docs offline support enables the user to update the edited file over WiFi or by manually tapping on the 'Update' option in the file. When the phone is connected to the WiFi, all offline files are automatically updated.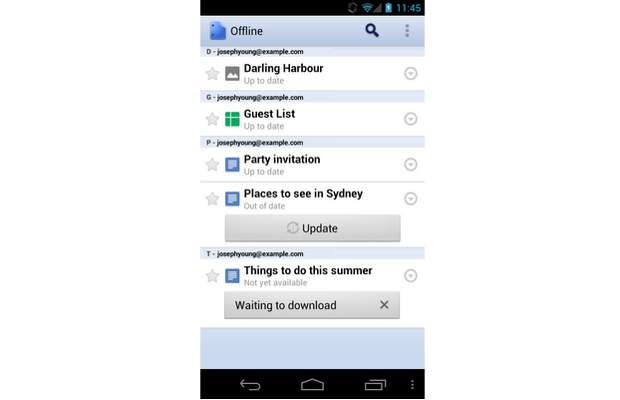 Along with that, the Google Docs app update brings improved viewing experience for the Android based tablets.
Now the Google Docs has become capable enough to compete with the Microsoft OneNote Mobile meant for the Windows Phone devices. Microsoft can create turbulence if the OneNote Mobile is released as a native app for Android and iOS platforms. We aren't sure if that is happening any time in near future.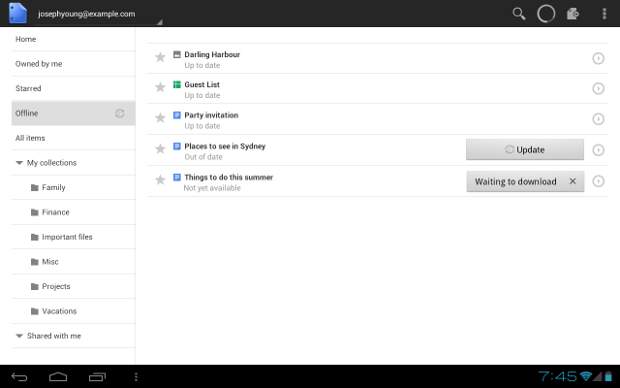 Google Docs update for Android also brings better viewing experience for the Android tablets.
Download the updated version of Google Docs from the Android Market.