YouTube, the popular video sharing service from Google, has extended its high definition video streaming for older Android devices. With this update, devices with Android 2.2 (Froyo) and above will now be able to play high definition videos on YouTube.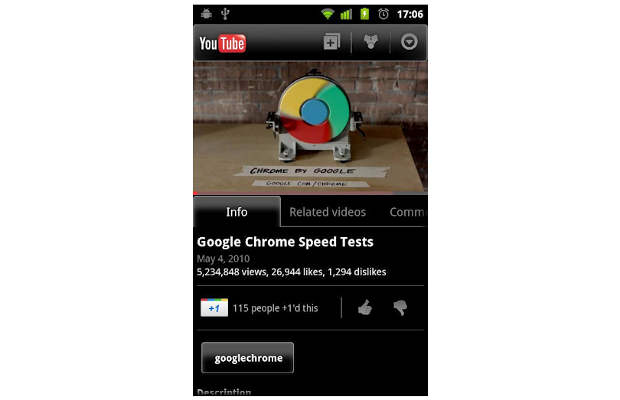 YouTube's user interface has also been improved with this update for better control and usage.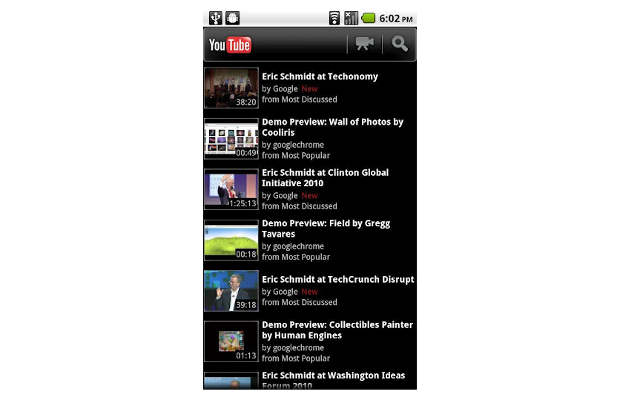 The full screen toggle has also been tweaked and users no longer need to touch or tap any buttons to activate the video full screen mode and just a turn in the landscape mode for the device is enough to do the trick.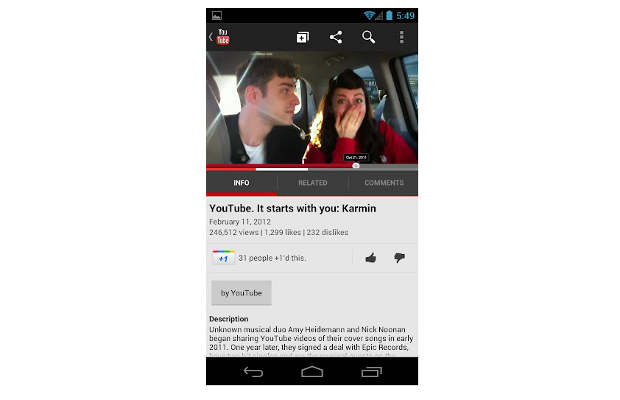 Apart from a couple of bug fixes to improve video playback, users now get the option to personalise their home screen which can be accessed by logging in to the account using the YouTube mobile application.