Flipboard, the magazine style digital content reader app, is now finally available for Google Android devices officially.


After pushing number of beta versions, the Flipboard for Android can now be downloaded from the Google Play store. The Samsung Galaxy S III smartphone will come with Flipboard app pre-installed on it.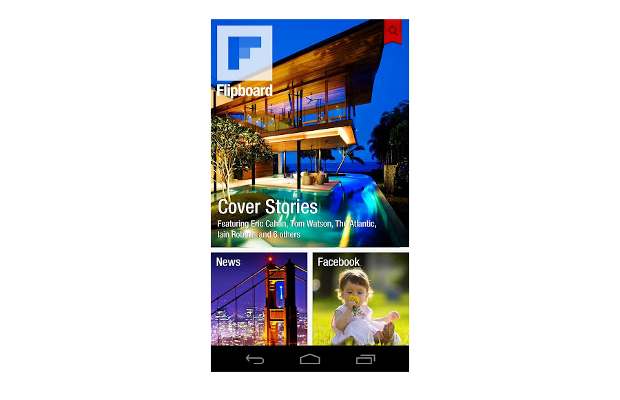 The Flipboard app tailors the online content for reading in more reader-friendly and consuming it in magazine style. The Android version of the app also brings support for connecting the Google+ and YouTube accounts of the user.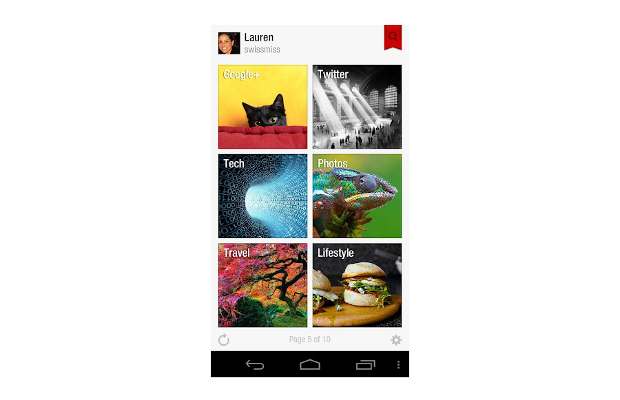 By adding the Google+ account to your Flipboard, you can view the activities in your Circles and even perform +1 to the posts.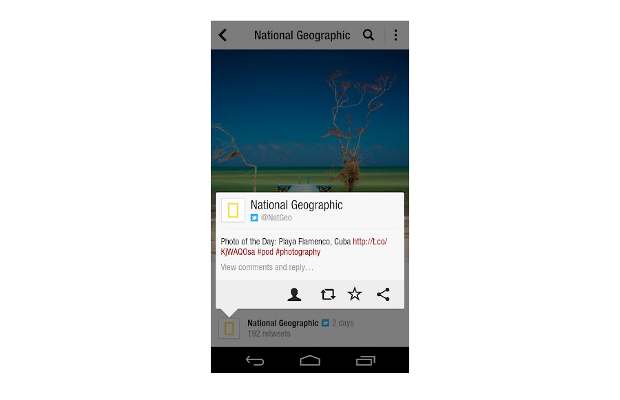 By adding the YouTube account, users can flip through the list of most viewed videos, trending videos, and subscriptions within the app itself.