Facebook has pushed out a new update for its official Android Messenger app. The new Facebook Messenger for Android brings threaded SMS-like messaging view for texts and Facebook messages only on select devices.
The nine smartphones that got this feature include HTC EVO 3D, HTC One X, HTC Wildfire S, LG Optimus Black, LG Optimus Hub, Samsung Galaxy Ace, Samsung Galaxy Nexus, Samsung Galaxy SIII, and the Samsung Galaxy Y.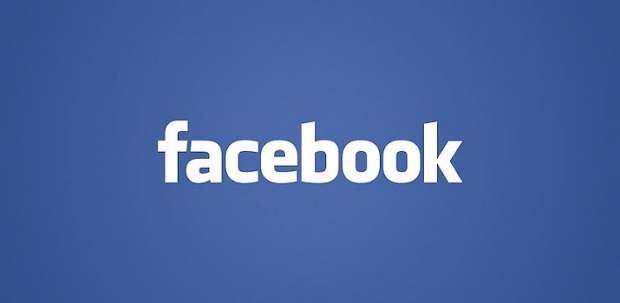 After this update, the News Feed pane in the app now quickly shows the Facebook contacts that are available online for a chat. A new slide-out pane shows a list of users that are available online or on mobile phone view. The new 'Favorites' section will show the list of contacts you frequently chat with. Apart from that, Facebook Messenger for Android 2.0 brings several speed and reliability improvements under the hood.


Facebook Messenger debuts a new conversation view specifically for the nine smartphones where the SMS messages and Facebook Messages are showed at one place – threaded conversation. However, the SMS messages do not get copied to any other Facebook mobile app or even Facebook web interface.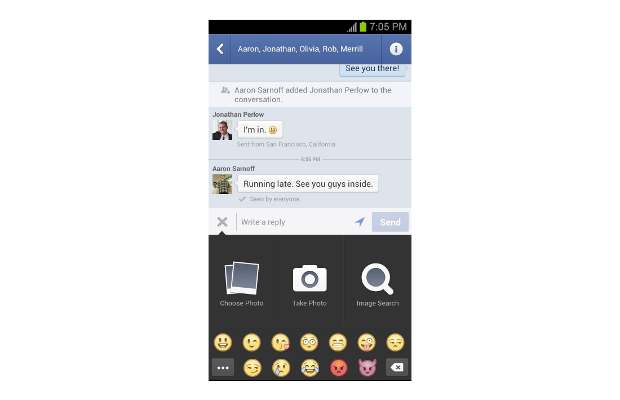 The aim is to make Facebook Messenger as the default messaging client and ditch the traditional SMS as well as the freshly popular WhatsApp on the mobile phones.
Get the new Facebook Messenger for Android 2.0 from the Google Play Store.