Note making app, Evernote for Android has received a major update which will improve its sharing feature and interface. The same update was earlier made available for the Windows Phones also.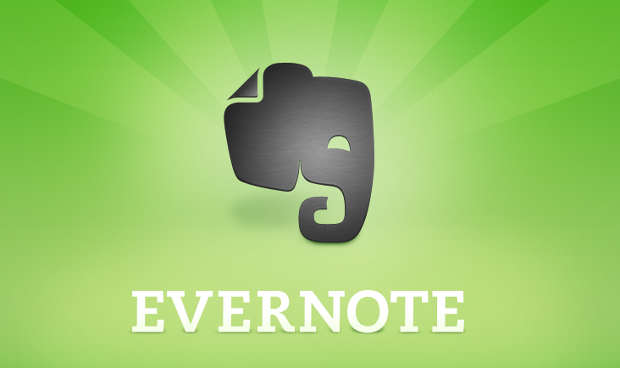 Evernote has redesigned the sharing page completely. "Now, when you share a single note, the URL appears at the top of the sharing screen. If at any point you decide to stop sharing, tap on the Disable URL option. Once you deactivate a shared note, the link will stop working for everyone that you shared with," said Evernote in a blog.



The notebook icons have also been modified. Now the icons itself indicate the type of notebook and also it has been shared with other users or not. There would be a pencil icon on the title bar, and users just have to tap on the icon to start editing the note.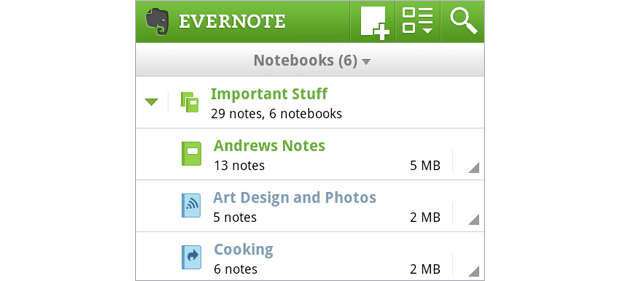 Meanwhile, has also announced a contest for users who can win a brand new HTC Sensation XL. Evernote users on Android just have to tweet the sentence – I use @Evernote every day to [blank] #evernotehtc &#151 to win an HTC Sensation XL.



HTC Sensation XL comes with a 4.7 inch screen, audio from Beats by Dre and a great camera as well. The customised Sense user interface of HTC has Evernote built right in its own Notes app.