Google has released a update for the Chrome browser for Android. The upgrade version is called M18.1 and brings along many new features along with stability and security related fixes for the browser. Although details of the improvements are not known but it is expected that this version takes care of the crashing problem that the browser had with some of the smartphones.
With the new upgrade, Android Chrome users will now not have to give additional location setting preferences for the browser as it will set the preferences as default in sync with the system's settings.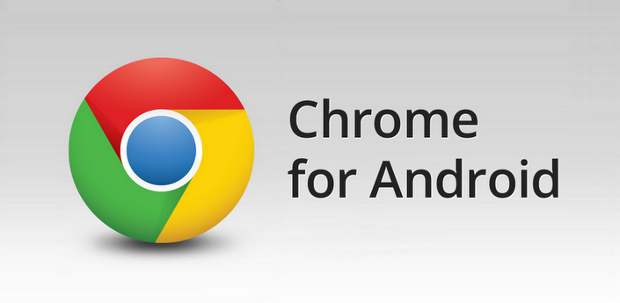 Additionally, the upgrade now also brings in better support for YouTube web application and video playback. The YouTube video controls will now work in full screen mode. Besides, controls will also be available even if the device is locked.
Third party application will now also have better support with the browser after the new upgrade.
The upgrade is available from the Google Play store.