Cloud storage provider, Box has pushed out a significant update for its Android App. The new Box for Android update brings new set of significant features such as move and copy-paste inside the app along with multiple file selection. The new update will certainly make several Android Box app users happy who have loads of important files uploaded in their account.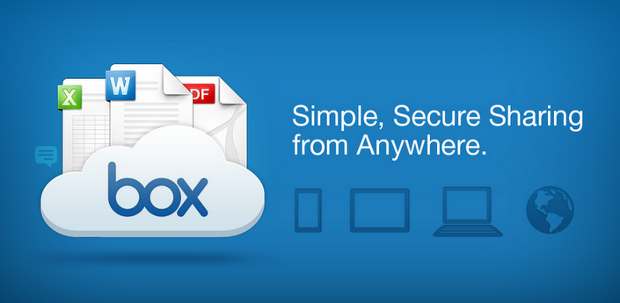 Box is a service that allows you to view and share files from any platform – mobile, tablet or web. All you need is a registered account. The Box for Android allows accessing, editing, viewing and managing files as well as folders on the Android based smartphones and tablets. There are over 50 apps for Android devices that will let you directly save the content to your Box account.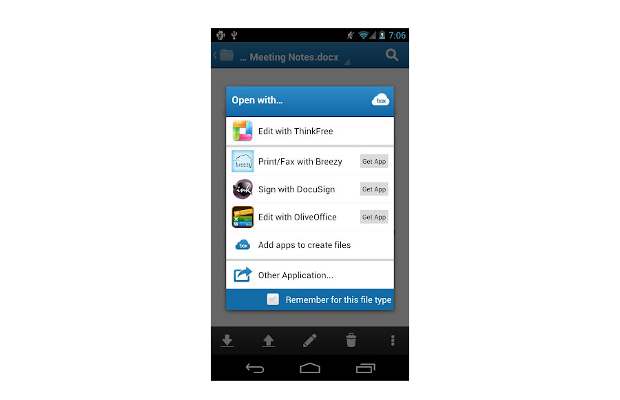 The updated Box application for Android brings capability to move files around between folders and even move entire folders. Users can now also copy-paste files as well as folders in this app. While they are at it, they can perform a long press and select multiple files as wells folders to move/copy around.
Besides, this update also brings number of bug fixes and security improvements to the app. Box for Android competes with several similar services like Dropbox, Google Drive, Sugar Sync and more. To get the free Box for Android app, visit Google Play Store.