A new version of Android operating system has been spotted.
Android Authority, an Android focused blog, has claimed to have spotted the Android 4.2 version in its server logs. According to some other reports, Google has codenamed the Android 4.2 as Key Lime Pie.
Quoting Google Analytics, the website said that it has found a number of smartphones and tablets with Android 4.2 which were used to access its website.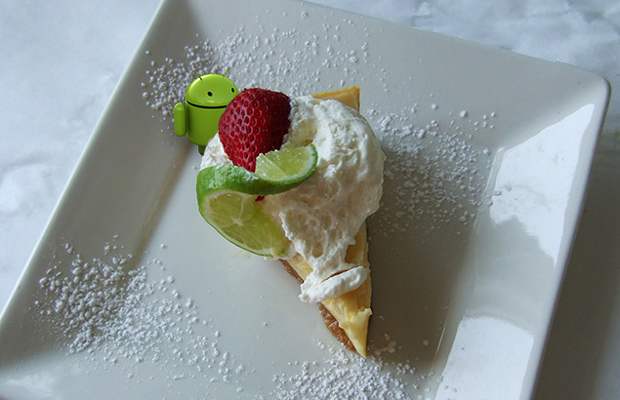 Among the phones that are reported to have tested with Android 4.2 were the Nexus 7, Samsung Galaxy Nexus, Sony Xperia Arc S and even the entry level Samsung Galaxy Y.
Notably, the current advanced version of Android operating system – the Android 4.1 aka Jelly Bean – has been rolled out only for couple of devices. Infact, the relatively older Android ICS operating system is also to be rolled out for a majority of Android devices.
Currently, most Android devices are based on Android 2.3 Gingerbread. If released, than Android 4.2 would be the version. The older versions of Android are namely – Android 2.1 Éclair, Android 2.2 Froyo, Android 2.3 Gingerbread, Android 4.0 Ice Cream Sandwich and the Android 4.1 Jelly Bean.
Image credit: Pocket Lint