Amtrak Info Systems, a newly floated Indian company and part of Amtrak Group, has announced a tablet specifically designed for kids of age 3, 4 and 5 years.
According to the company, the tablet has been designed keeping in mind the security and durability needed for a user of that age group and that its educational content provides parents the peace of mind.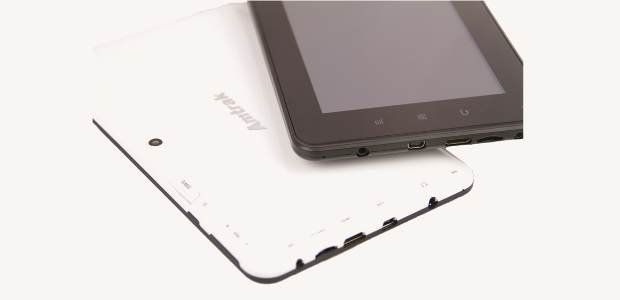 Earlier, the company had launched an educational tablet – My Class Buddy – in Rajasthan. It has also a range of tablets like Amtrak A700, A712, A-713G, and A-723G.
The upcoming Amtrak kids tablet is expected to be encumbered with features like video and audio books, where juniors can listen to fables and stories and can learn nursery rhymes and poems. Kids also have an option of engaging in recreational activities like virtual painting or can download intriguing pre-installed interactive games.
"The industry is becoming digitally sound at a fast pace. Though its economic roots are firmly fixed on entertainment, the convergence of consumer technology with instructive educational technology is happening in a big way. When used effectively, technology in the realm of education can engage kids in ways that traditional teaching methods cannot. Therefore, we have aesthetically crafted tablet PCs for kids in consideration of the Gen Y kids."said Sandeep Arya, managing director, Amtrak Info System.
Keeping in mind the usability for kids, the tablet will be protected by three-layer security. It also provides an infinite access to unlimited data space. In case of any technical difficulty, customer care assistance is available on the toll free number: 1800-102-9509.
However, the company has not revealed price or the model name of the upcoming kids tablet.