Rovio Mobile's new puzzle game Amazing Alex is now available for download on Google Android and Apple iOS. The game is being developed for other platforms such as Windows Phone, PC and Mac, to be released later this year. However, there is no word on whether the game will be released for BlackBerry 7 OS touchscreen devices. The official Amazing Alex Twitter account shared this information.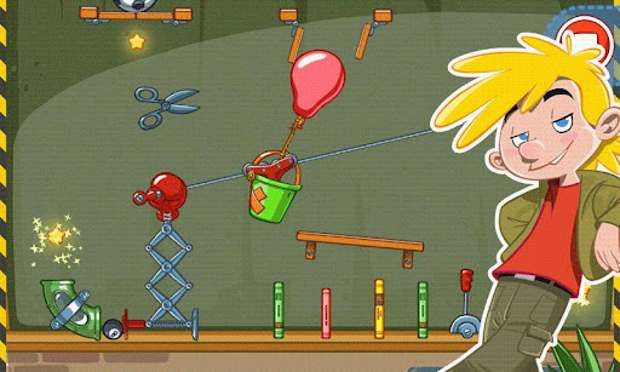 Amazing Alex is the puzzle game centred around curious boy Alex who loves to build things. Slightly bent toward the educational part of building stuff, the game offers 35 interactive objects to design, and build levels. In total, the game has 100 levels that are spread across four locations.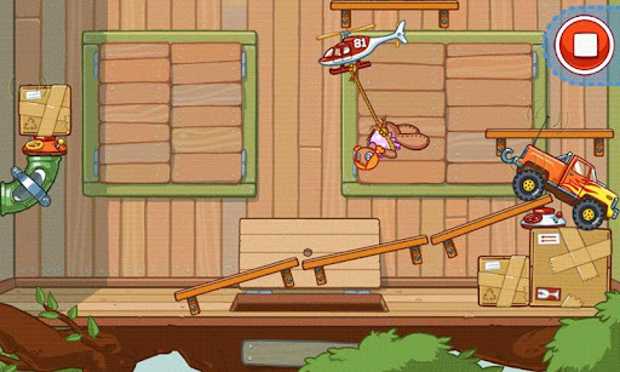 Amazing Alex is available for free trial and its HD version can be had from Google's Play store and for the iOS devices through the Apple App store.