As promised earlier, All India Radio (AIR) has started the free SMS news service in India.
"The service, which started as a pilot project six months ago and gathered over two lakh subscribers, is now being thrown open to the public and intends to gather a 5-lakh subscriber base by the month end," the New India Express has reported.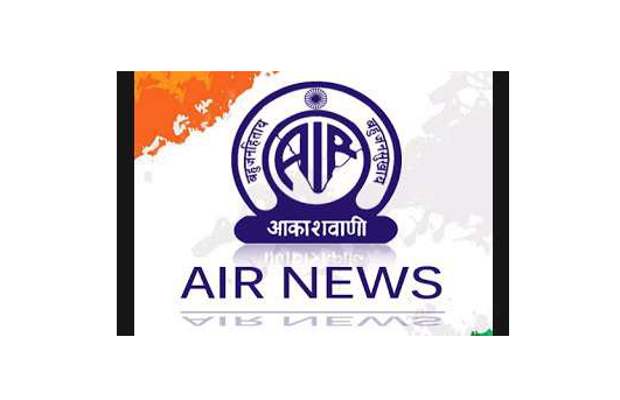 The News Services Division (SMS service) of AIR will provide news headlines free of cost to its listeners on their mobiles. For registering your device, you have to subscribe to the service by sending an SMS 'AIRNWS' <-space-> 'NAME' to 8082080820 or you can also do it by simply giving a missed call to 08082080820.
The free messages will include a current news headline up to 100 characters in length and some advertisement related content within the same message. This message will only be sent to users who wishfully opt for the service and for the same AIR has taken permission form Telecom Regulatory Authority of India as well.