Aiwa Consumer Products has announced its re-entry to the Indian market with the launch of new products including six new 4K Smart TVs, Smart Home Audio systems, Bluetooth speakers, wireless headphones and Personal Audio products. The new LED TVs from Aiwa will be available for a starting price of Rs 7,999.
Among the newly launched line of smart TVs is the top of the line 75-inch 4K UHD Smart TV with Quantum Dots LED and Smart HDR support. Aiwa has also announced a 55-inch QLED Smart TV as well as a 43-inch Ultra HD Smart TV which will be among a total of six TV variants launched together.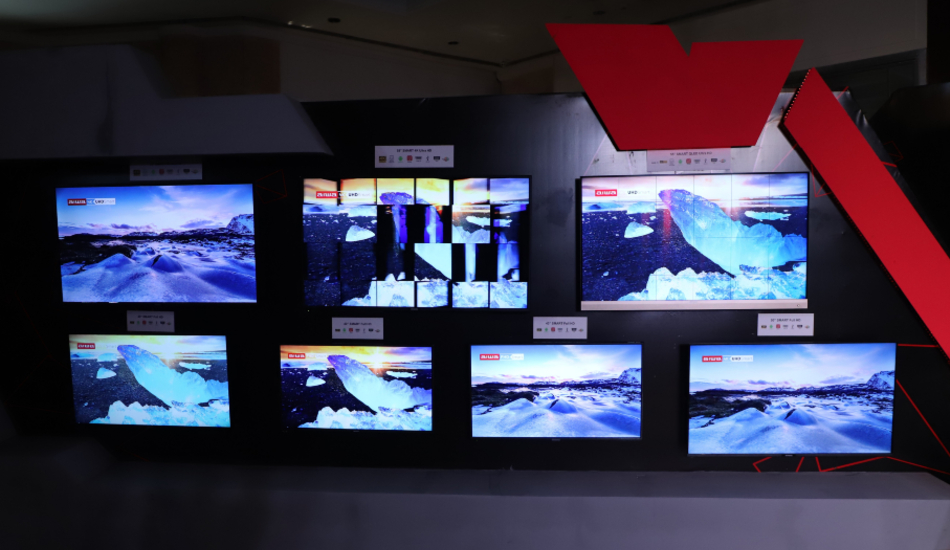 All TVs come with LED panels and run on Android TV operating system, meaning users will have a wide library of apps to watch content online. The TVs will be enabled with voice commands which will allow users to control the operations, open apps and adjust the volume by using their voice.
The new Aiwa TVs will be available for a starting price of Rs 7,999, all the way up to Rs 1,99,000 for the high-end TV model. Aiwa's other launches include Smart Home Audio systems, wireless headphones, Bluetooth speakers and Personal Audio. The company plans to sell at least 2,00,000 product units in its first year of re-entry.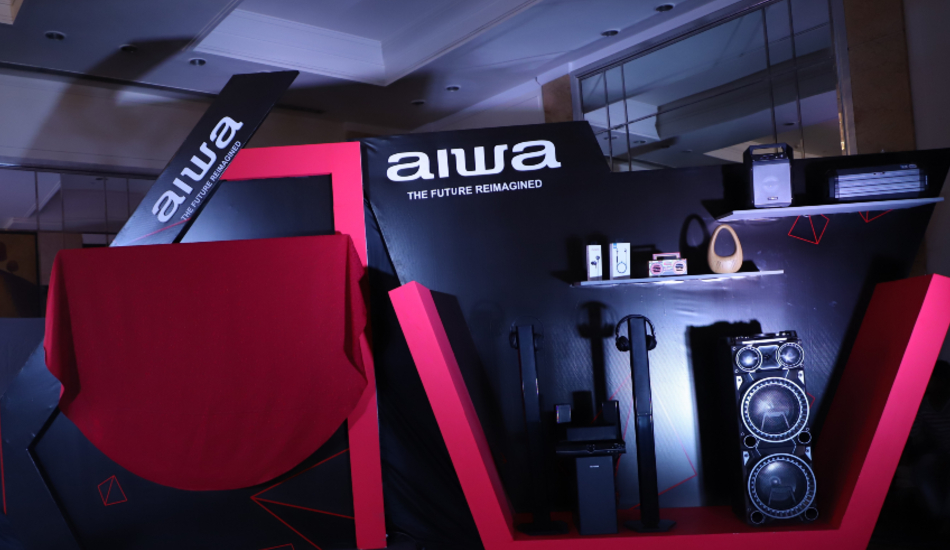 Speaking about the launch, Aiwa's international spokesperson, Jeffrey Alan Goldberg said "We decided to launch this great brand in India because this is one of the most dynamic markets in the world with huge potential. While there are many other products in the market, the ability of the Indian consumer to lap up the most innovative technology is unmatchable. Moreover, the sense of nostalgia when it comes to AIWA is strong here, and I am sure India will embrace the new brand identity with love and joy".
Aiwa India MD, Manmit Chaudhry also commented saying "We believe in working relentlessly to provide Indian consumers with a wide choice of products with innovative, advanced features that meet specific requirements across different demographics and price brackets. This launch is the first step in that direction and will cater to the ever-evolving expectations of our target audience for simple and affordable technology products. We plan to invest approximately over Rs 200 crores in the coming years".