Department of Telecom (DoT) has rejected the request of renewal of license of Airtel, Vodafone and Loop mobile for Delhi, Mumbai and Kolkata circles. License of these operators will expire next year. While only Vodafone has confirmed receiving the letter of rejection, it is likely that other two will get it on Monday.
Vodafone in a statement said, "Vodafone is deeply disappointed with the summary rejection of its request for extension of its licenses in Delhi, Mumbai and Kolkata service areas by DoT. This decision is against the interests of our several million customers in these cities/circles."
DoT has asked these operators to bid for the spectrum to extend their license instead of simply holding on to what they already have by paying a small fee. DoT has already listed the spectrum held by these operators in 900 Mhz for auctions.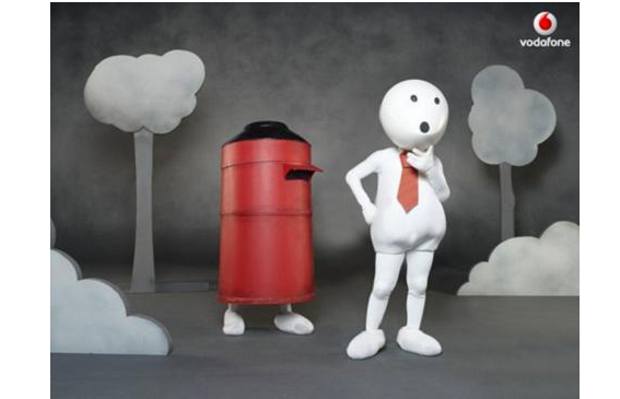 The spectrum identified for auction in 900 Mhz includes 8 Mhz held by Bharti Airtel and Vodafone each in Delhi circle, 8 Mhz each of Loop Mobile and Vodafone in Mumbai; and in Kolkata 6.2 Mhz spectrum of Bharti Airtel and 7.8 Mhz of Vodafone that is due for renewal in 2014.
While Airtel and Vodafone already have 3G spectrum in Delhi and Mumbai with which they will be able to continue offering the services, Vodafone also has 3G spectrum in Kolkata. Loop has no option but to bid for spectrum or else exit the market. Loop already lost license in 21 circles, through a Supreme Court order in the 2G scam.
However 3G spectrum is in 1800 MHz band while their existing 2G operations run on 900 Mhz band, which is twice as good as 1800 MHz band and if these operators choose not to bid then they will have to increase their tower density by almost double.
Vodafone has released a very emotional statement in view of this rejection which reads, "In addition, there appears to be no acknowledgment by DoT of the full and faithful operation of the license for 18 years – for being a pioneer and entering the market when there was no concept of mobile telephony in India, for investing tens of thousands of crores in setting up a state of the art network, for serving millions of subscribers and for contributing to the national tele-density objectives, for being the second largest rural mobile service provider in India. Vodafone has also been consistently contributing several crores in revenues to the national exchequer. Clearly, in DoT's opinion, these aspects are not important for determining expediency."