Airtel has launched its WiFi hotspot service in Delhi-NCR, Mumbai and Bangalore. Called the WiFi Hangouts, the service is available to Airtel's pre-paid subscribers only. For access, users though have to purchase 'Airtel WiFi Zone' vouchers.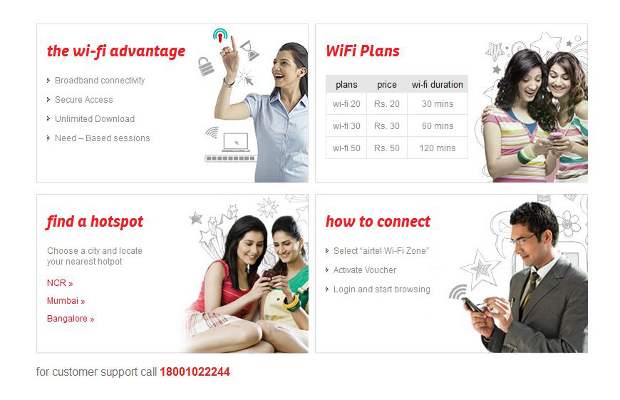 For 30 minutes of unlimited usage on the WiFi, users will be charged Rs 20. For one hour and two hours of unlimited usage, Airtel is charging Rs 30 and Rs 50 respectively. You can also call at 18001022244 for more details.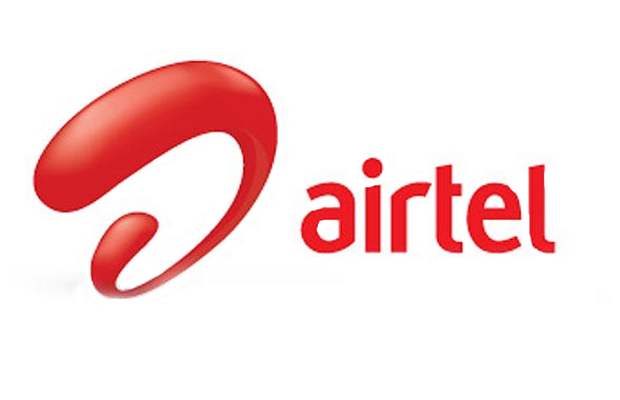 When you walk into a WiFi hotspot of Airtel you can simply choose the connection in the settings and open the browser, it will automatically open the Airtel's relevant page where in you need to pay (through your prepaid balance) and start surfing straight away.
The hotspots have been created in restaurants, coffee shops, airports etc.