Bharti Airtel has rolled out 3G services in Odisha where it is claimed to have 8.5 million customers.
Airtel 3G will be available to customers in Bhubaneswar, Cuttack, Rourkela, Sambalpur, Brahmapur, Keonjhar, Jajpur Road, Jajpur Town and Paradip.
"Airtel customers across these cities can now experience high speed 3G mobile broadband experience and enjoy buffer-free video streaming, high speed downloads, file sharing and transfers, online gaming and much more on the go," said Airtel in a press release.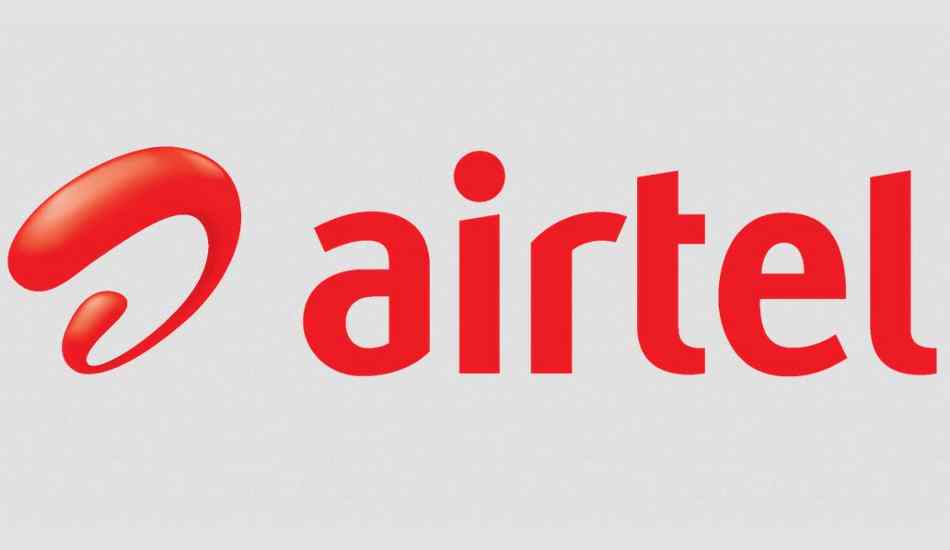 Airtel 3G services will available at prices starting as low as Rs 27 and customers can choose from a variety of plans, the operator further claimed.
To know more or avail 3G roaming services from Airtel – customers can SMS '3G' to 121 or log on to Airtel's website.