Airtel has been directed by the Supreme Court to restore SMS service between Airtel and Aircel within 24 hours. The service was blocked by Airtel due to interconnection dispute.
Meanwhile, Aircel has agreed to pay the termination charge of 10 paise per SMS to Airtel, a demand for which Airtel had blocked SMS service with Aircel since days before Diwali. The service is likely to be reinstated starting today.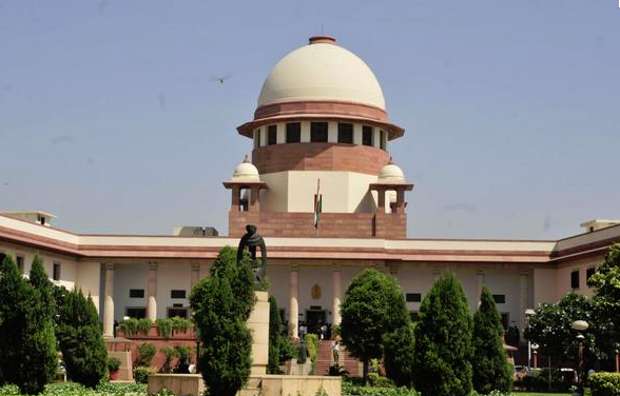 The apex court also said that this would be subject to the condition that within two weeks from Monday, the appellants shall pay the arrears to the respondent in terms of demand letter dated October 25 and also pay at the rate of 10 paise per SMS from the date of re-connection of SMS services.
Aircel had challenged the decision of Telecom Disputes Settlement and Appellate Tribunal in which TDSAT on September 24 had rejected its plea against Bharti Airtel on the issue.
Termination charges are paid by an operator from whose network calls or SMS originate to the one on whose network these communications end. Airtel also has similar dispute with Reliance Communication and Tata Teleservices.