Airtel is in talks with mobile phone chip supplier Qualcomm to buy its BWA (Broadband Wireless Access) arm which has spectrum in four key circles of Delhi, Mumbai, Haryana and Kerala.
According to reports, Qualcomm has asked for Rs 5,000 crore to sell its BWA stake. The report, which quoted some sources close to the development, said that the deal can be closed as early as next week.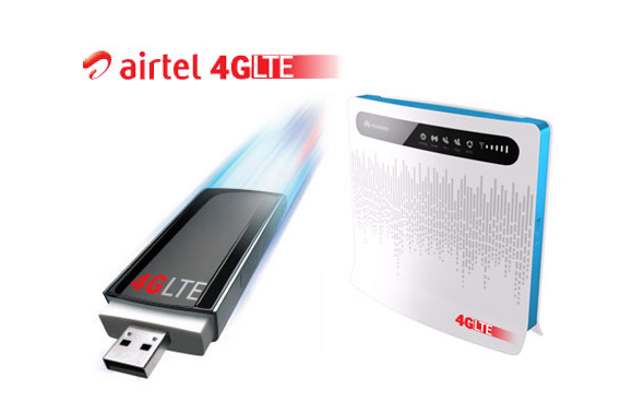 Airtel has BWA (4G) spectrum in Kolkata, Karnataka, Maharashtra (except Mumbai) and Punjab. It has already rolled out 4G services in Kolkata and Bangalore. It is also planning to launch 4G services in Pune and Chandigarh, offering speeds up to 100 Mbps.
On the other hand, Qualcomm has only recently got the spectrum that it won in auctions held in 2010. The company had entered the auctions in support of LTE technology (that it is promoting).
Infact, Qualcomm had even at the time of auction said that they will not operate the network themselves and would rope in an operator to offer services based on the spectrum it won.
Notably, The Mobile Indian had days back reported about Airtel's eagerness to offer 4G services in Delhi and Mumbai circles. "If Airtel is in such a hurry to roll-out in Kolkata and Bangalore, you can imagine in how much hurry they will be to roll-out 4G services in Delhi and Mumbai," a source close to the development told us then.