After launching mobile education service, Bharti Airtel has now launched a new service that provides host of information on the nursery admissions in specific cities.
Called Airtel School Admissions Portal, the service provides on-call consultation service, allowing Airtel mobile customers to access live chat sessions with admission experts and receive SMS notifications on school specific admission procedures. Parents can also record their questions to be answered by counselors or listen to recordings from previous chat sessions in the chat library for expert advice on nursery school admissions.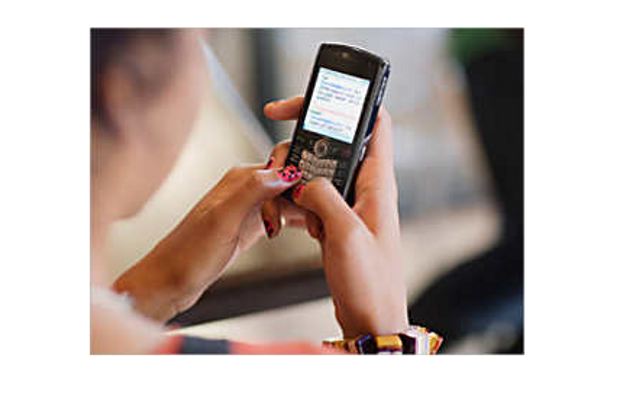 To subscribe the service, which costs Rs 99 for 30 days, dial 532229. You can also dial 5322291 for live counseling sessions by admission experts or dial-in to select from a library of recorded chat sessions, this will cost you Rs 1 per minute.
Earlier, Airtel has announced an educational service, called mEducation. It allows Airtel users to access a host of education services including courses for language skills, entrance exam preparation and career counseling from the best of universities and professors in the country with just a few clicks on their mobile phones.