Bharti Airtel has launched Airtel Money, a mobile wallet service, across India. The Airtel Money service, is now available across 300 key cities in India, and will allows its users to load cash on their mobile devices and spend it to pay utility bills and recharges, shop at 7,000+ merchant outlets, transact online etc.
Apart from serving as an easy alternative to cash / card payment options, Airtel Money also offers customers the convenience of instant money transfer from an Airtel Money wallet to another Airtel Money wallet and bank accounts. With this, customers can now use Airtel Money to make payments and transfer money across the country.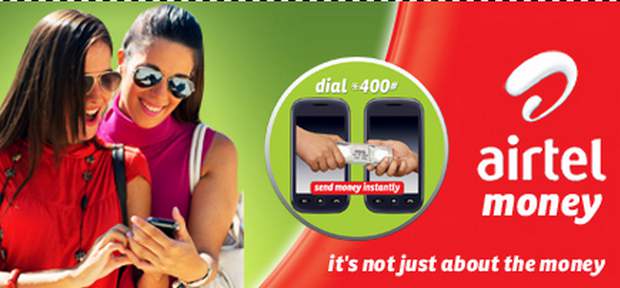 The service was initially rolled out in Delhi NCR and Chennai in 2011.
Commenting on the rollout, Sanjay Kapoor, chief executive officer – India and South Asia, Bharti Airtel said, "While an estimated 240 million people across India hold bank accounts, more than 90 per cent of country's population uses cash to pay for its daily needs. Additionally, a majority of customers continue to rely on traditional or time consuming methods like money orders and cheque remittances when it comes to transferring funds. On the other hand, the penetration of mobile telephony currently enriches the lives of over 900 million people in our country and can facilitate a paradigm shift in the way India transacts."
"We see the national rollout of Airtel Money playing a pivotal role in accelerating mobile based commerce in India and look forward to further extending the availability of this service in deeper pockets of the country in weeks to come," he added.
Airtel Money:
There are two types of accounts under the Airtel Money service – express account and power account. Users can dial *400# from their Airtel mobile phones or sign up for the service by walking into any of the 15,000 plus Airtel Money outlets across the top 300 cities of India and submitting the required KYC documents.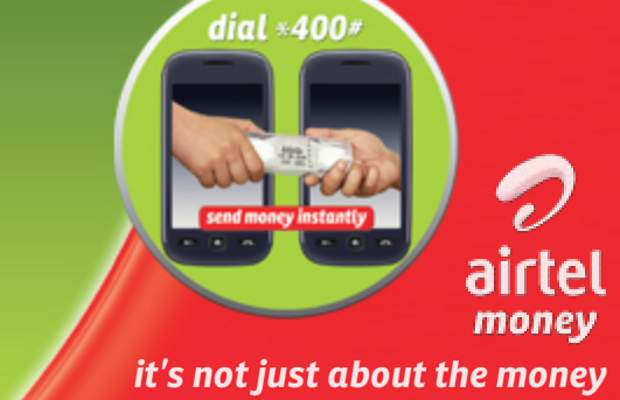 Under the Express service, Airtel users can enjoy services like paying utility bills like electricity, mobile recharge, gas etc. Users of this service can spend up to Rs 10,000 daily by uploading cash on their Airtel Money account.
Airtel Money Power Accounts offers lot many services than the Express account. Users with Power accounts can apart from paying utility bills can use their mobile to shop at merchant outlets.
"Airtel Money will work as a convenient payment alternative to debit and credit cards in days to come for online transactions on popular websites like Flipkart, Yatra, Letsbuy and even www.airtel.in," Airtel said in a press release.
"What's more – customers using Airtel Money will be able to avail exclusive discounts and attractive offers at various merchant outlets in the market – and save money as they shop," the release added.
The mobile wallets are generally very secure even in case users miss place their handset. Airtel mobile wallet service can be used by any Airtel customer with any handset.