Airtel, Idea and Vodafone are going to report a subscriber loss to the tune of 5 million for the month of August. For July Reliance Communication reported 20 million fewer subscribers compared to June, which led to an almost equal reduction in overall subscriber base for the entire industry.
COAI (operator association) director general Rajan Mathew confirmed to The Mobile Indian, "Yes it is true that Airtel, Idea and Vodafone have reported close to 5 million less number of subscribers compared to the July figure. However, this is basically a result of removing inactive subscribers from their list. There is a lot of pressure from the department of telecom to de-list inactive subscribers so that the numbers can be allocated to someone else, given the shortage of numbers."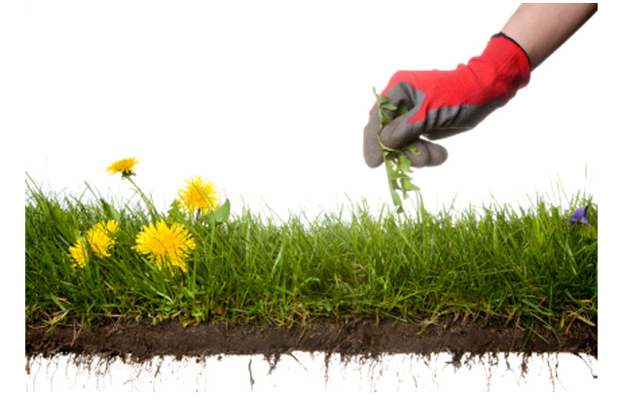 However, given the fact that these operators have been reporting close to 90 per cent active subscribers, there is very little cleaning up that was required by these operators particularly since others have less than 66 per cent active subscribers. So we are looking at a lot of negative figures in the months to come as there are close to 215 million inactive customers on the operators' list, according to TRAI figures.
Rajan agreed that there is a lot of slowdown. Removing inactive customers will actually improve efficiency and will also reduce spending. Although operators spend less than a Rupee a month on maintaining an inactive customer the total adds up to a lot.
While we have got the figures for Airtel, Idea and Vodafone right now, it is likely that other players like RCom, Tata Teleservices, MTS, Uninor, BSNL and MTNL can also report negative growth and we might be looking at a figure close to July's 20 million.