Bharti Airtel has announced that its mobile customers in India will now be able to access Twitter on their mobile phones for free till 1st March 2012 by visiting mobile.twitter.com.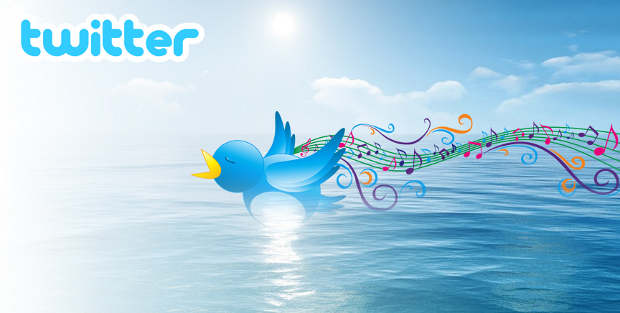 Notably, even without activating GPRS, Airtel mobile customers can sign up for Twitter or subscribe to SMS updates of specific users (via short code 53000) on their mobile phones free for the period of this offer.
To enjoy free Twitter access on Airtel visit mobile.twitter.com (with or without GPRS subscription), follow simple sign up process by entering your mobile number and start using.
To create new account on Twitter, SMS 'START' to 53000, upon receiving reply &#151 SMS 'SIGNUP' to 53000. Next, type a username (unique and less than 15 characters) and send that to 53000. Once Twitter approves your username, you will get a confirmation message, prompting you to SMS a chosen password to 53000. On completion of this process, your Twitter account will be created. Sign up is only required if a user wants to tweet.
Follow specific Twitter users on SMS: To receive updates from a specific user, SMS 'Follow ' to 53000. Users can follow others on Twitter on SMS even without having a Twitter account of their own.
Existing Twitter users can now view their timeline, find and follow accounts, post new Tweets, see Tweets mentioning them, and reply to other users and retweet their Tweets – all for free on Airtel from now till 1st March 2012. Those new to Twitter can choose to sign up using their mobile number &#151 or even subscribe to celebrity Twitter updates via SMS alerts.
N Rajaram, chief marketing officer &#151 consumer business, Bharti Airtel said, "Today's discerning Indian customer is increasingly relying on the mobile device for accessing everything from emails to music to social networks. In conjunction with this trend, we are pleased to introduce 90 days of free access to Twitter for mobile users in India &#151 first on Airtel. With this, 170 million+ Airtel mobile customers will now potentially be able to enjoy Twitter's rich interface on their mobile web browsers or access updates posted by specific users through SMS notifications free of charge."
With over 100 million active users worldwide, Twitter is an information network that instantly connects people everywhere to what's most meaningful to them. People can share and read Tweets of up to 140 characters, which can also include photos, videos or links to websites and news stories.