Bharti Airtel, which is already offering its 4G-LTE services in 16 cities, is reportedly mulling to offer the fourth generation telecom services in 11 more states by this year end and two more states in early next year.
As per a report of PTI, the leading Indian telecom operator will launch launch high-speed 4G services in six more telecom circles, comprising 11 states, starting from December this year.
"The new circles where Airtel will launch 4G services are- Andhra Pradesh, North East (7 states), Punjab, Rajasthan, Himachal Pradesh, and Karnataka," PTI claimed quoting its sources.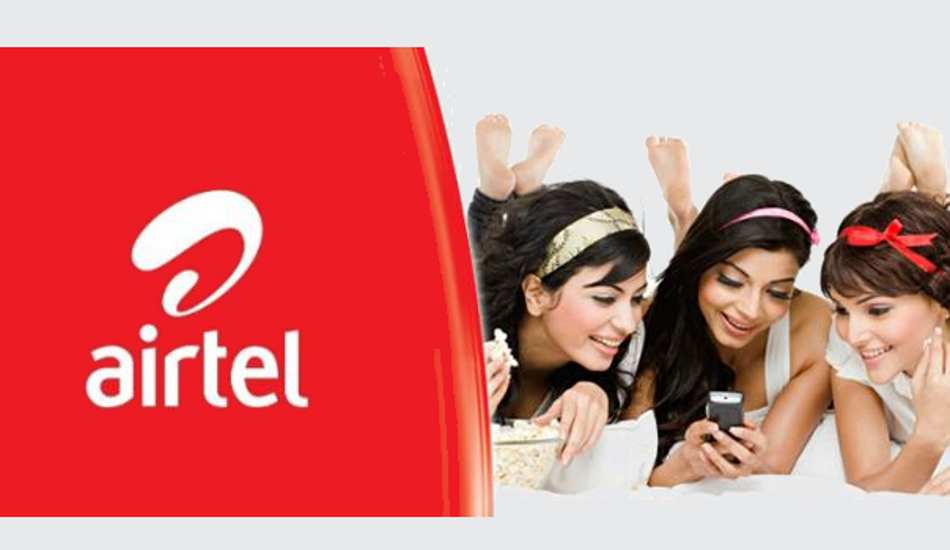 "Airtel has plans to launch 4G services in Andhra Pradesh, Himachal Pradesh, North East and Punjab by December 2015, Karnataka by February 2016 and Rajasthan by April 2016," the report further added.
Most importantly, Airtel is said to be FDD-LTE technology to roll out its 4G services in these circles. Till now Airtel has adopted TDD-LTE technology to roll out the LTE services in 16 cities including Bangalore, Kolkata, Pune, Chandigarh, Amritsar, Hoshiarpur, Jalandhar, Kapurthala, Ludhiana, Mohali, Panchkula, Patiala, Phagwara, Nagpur, Nasik, and Vasai-Virar-Nalasopara.
Currently, Airtel offering 4G data at 3G rates. For instance, for 1 GB of 4G data, you just have to pay Rs 250 while 2GB, 3GB, 4GB, and 5GB data at 4G speeds can be availed for Rs 450, Rs 650, Rs 800, and Rs 950 respectively (prices are for Bangalore).
Bharti Airtel bought BWA (4G) licences for Delhi circle from Qualcomm in 2013 which got the BWA spectrum by paying for ISP (Internet Service Provider) license. However, as per a Financial Express report published last year, Airtel has not been granted permission by Department of Telecom (DoT) to use BWA spectrum for mobile telephony for which, as per the telecom agency, one needs to have ISP license. Now DoT, as reported, is asking Airtel to pay for the ISP license.
Airtel has countered that since it already has universal access service licence (UASL), it should not pay for the ISP license, as in under the terms of the BWA auction, an applicant could bid as either an ISP or for a universal access service licence (UASL).
So now Airtel though is in a position to roll out its 4G dongle services in the national capital, it has to wait to roll out more lucrative 4G for mobile phones services.
Reliance Jio too has got BWA spectrum in Delhi; in fact it has got the license to roll out LTE services in all circles of Delhi.