Aircel launched an e-book store 'Aircel BookMate' for its customers to download books on mobiles, tablets and PCs. Aircel BookMate is targeted at the avid readers and book lovers to browse, store, download and read books, magazines and comics. The BookMate e-book store will enable users to access a comprehensive catalogue titles available for a price, as well as for free download. The e-book store will also have a variety of books available in vernacular languages. Aircel BookMate will be available on WAP, Web and App platforms (Google Play) and customers can avail its benefits by registering on Aircel site.
Anupam Vasudev, chief marketing officer, Aircel, said, "India is an emerging market for digital books as e-book sales have risen exponentially in the recent time. Digital devices will play in important part in how people buy and consume books. According to a study by Juniper Research, globally about 30 per cent of e-books will be purchased on tablets, 15 per cent will be purchased on smartphones and roughly 55 per cent will be purchased on e-readers by 2016. The popularity of e-books have generated a perfect opportunity for publishers, book retailers, mobile network operators, device manufacturers and even authors to supply, deliver and monetize electronic book content across the Internet and mobile networks."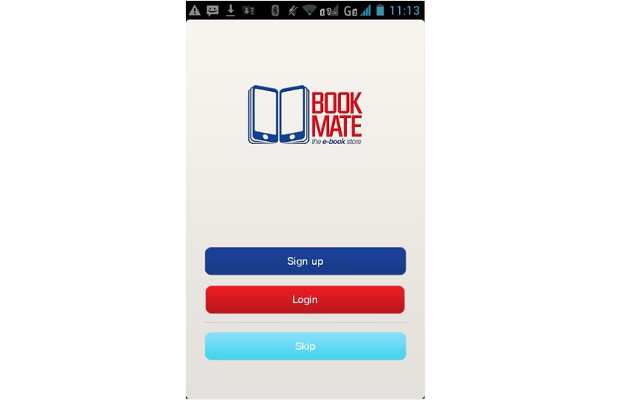 Aircel BookMate also offers a well-established Points System in which purchase points are awarded using users' Aircel account balance. The content library is constantly being added with bestsellers from leading publishers across the world. It includes titles from some of the top publishers including Syndication Today (India Today), Outlook, Diamond Comics (Chacha Chaudhary), Chandamama & Media Transasia.
Aircel BookMate will compete with several online digital offerings in India such as Amazon Kindle and Flipkart eBooks. Aircel has also released the BookMate reader app for Android devices available from the Google Play Store.