After reducing 2G data rates, Bharti Airtel is mulling to reduce its 4G data tariffs by 31 per cent.
"Airtel will offer 4G speeds at 3G price-points to make fourth generation wireless broadband services more affordable and stiffen the challenge for new competition," a top executive of Airtel was quoted as saying by The Economic Times.
Bharti Airtel will lower its base 4G data plan from 650 to 450 to offer "more value" to customers in Kolkata, Bangalore, Pune and Chandigarh where it runs fourth generation wireless broadband services, the report further added.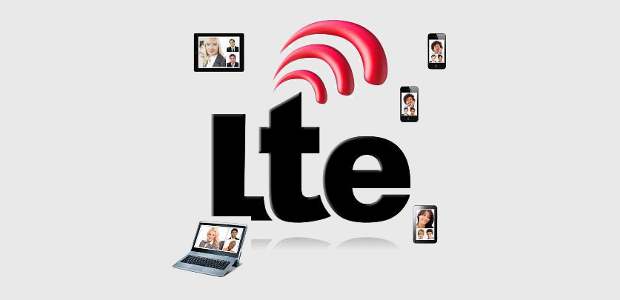 Bharti Airtel will offer 2 GB, 3 GB and 4 GB data packs on 4G network at 3G data charges of Rs 450, 650 and 750 a month respectively. But they won't have access to Bharti's 4G entertainment library services, which will be reserved for customers on higher data plans – Rs 999 and above.
"Airtel customers on these higher-end 4G plans will have free access to a digital library of 1,000-odd movies and 100 games evolved in partnership with BigFlix and Indiagames, said another company executive who did not wish to be named. At the highest end, Airtel 4G customers on 2,999 and 4,799 data plans will be offered bigger free usage limits of 45 GB and 80 GB compared with the earlier levels of 30 GB and 50 GB respectively," the report added.
In 2010, Airtel had successfully bid for BWA license spectrum in Kolkata, Karnataka, Punjab and Maharashtra (excluding Mumbai) circles. Additionally, last year, Bharti Airtel acquired 49 percent interest in Qualcomm's India entities that hold BWA licenses in Delhi, Mumbai, Haryana and Kerala.
Currently, Bharti Airtel offers 4G services in Kolkata, Pune, Bengaluru, Chandigarh, Mohali and Panchkula. It thus expected to roll out 4G services in other circles very soon, probably towards the end of this year.
Many other companies – like Reliance Jio of RIL, Tikona, Videocon, Olive Telecom- are also likely to roll out their 4G services very soon, perhaps by the end of this year. Once all these companies roll out their services, a stiff 4G data war is expected as it is being witnessed in 2G tariffs these days.