The recently concluded Auto Expo that was held, was marked by a very faint start of questioning on the 'booth babes'. raised mostly on social media, the issue drew limited engagement from our social warriors. Thanks to the #metoo movement that is driving a huge change in attitudes and awareness in the developed world, it was probably too much to expect our desi organisers to catch on faster. CII, the industry body that organises the show will of course eventually notice, and by our reckoning, move to confirm by the time the next edition of the event comes around.
But they did have the news of 'Grid Girls' going off from Formula 1 to show them the direction things were moving in. Now comes news that 'booth babes', as they are called, are not going to be present at the 2018 Geneva Auto Show, starting March 8. The news seems to be a confirmed decision and is likely to make this a truly different auto show in more ways than one.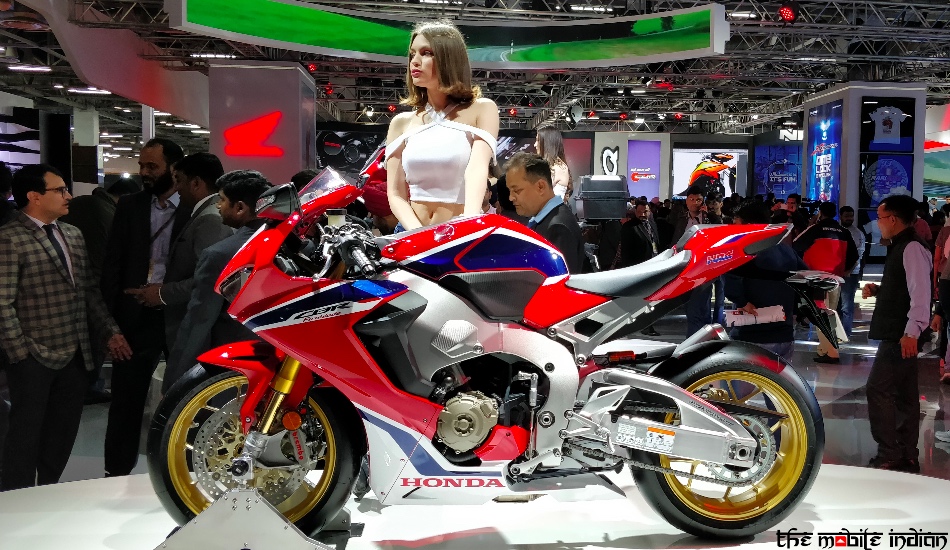 Some carmakers took the decision on their own and will opt instead for male as well as female models who will presumably do more interesting things than just standing next to their cars with a blank look, trying hard to ignore the blatant staring of onlookers.
Readers might recall that at least some of the 'Grid girls' were not happy about being let go at all, calling it a case of excessive political correctness and an attack on their right to earn. But it seems a fair guess to say that the decision to do away with women where their only role is to attract eyeballs to the automakers stall, is one decision that is unlikely to face too many protests.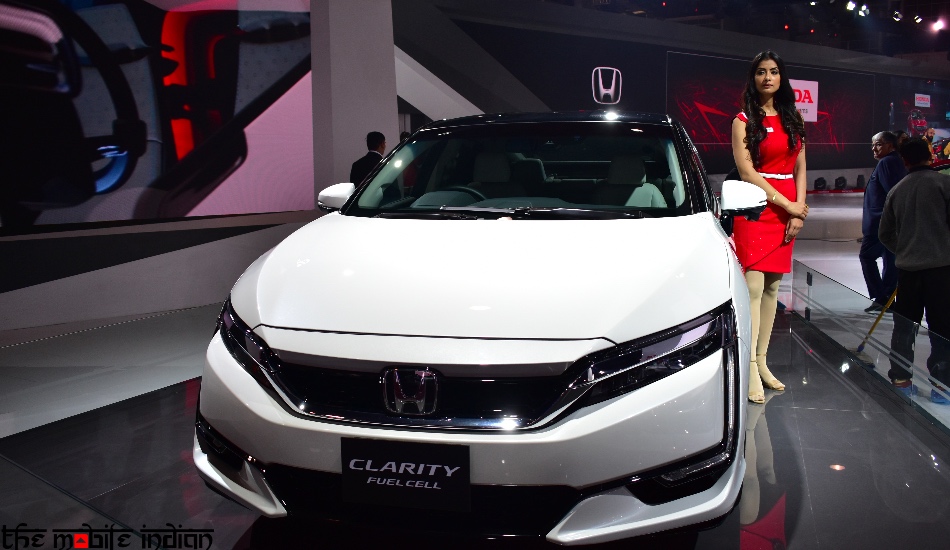 Of course, this brings up the interesting question of whether the IPL cheerleaders, such an intrinsic novelty of the league since it started in India, will continue too. We have already had to suffer the sight of male bhangra dancers cheering away at the PSL currently on in Dubai. In a game dominated by male viewership, that solution is definitely a cure worse than the problem.