There is no dearth of affordable Android smartphones priced as low as Rs 5,000. However, these phones are very sluggish in performance and do not offer a compelling user experience. In a way, it has even led consumers to believe that low cost Android phones are a waste of money.
This perception is about to change with both Intel and Nvidia eyeing this segment. Nvidia, which is a big player in the mobile chipset space, has announced that smartphones based on its dual core architecture will soon appear in the market for as low as 1,000 RMB (Chinese currency), which is equivalent to approximately Rs 8,000.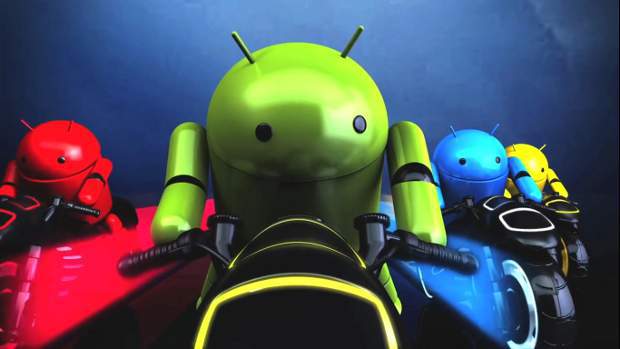 "The 1000 RMB phone segment in China will use Nvidia's dual core Tegra 2 processor paired with a 3G modem," said Jen-Hsun Huang, Nvidia's chief executive officer. He added, "That's a pretty exciting opportunity for us. And we're just about to enter into that market."
Similarly, Intel's 2012 roadmap too says that entry level smartphones based on its architecture will be priced starting $199-$299 (Rs 10,000-15,000).
Intel even has plans to bring in cheaper tablets priced as low as $299 (Rs 15,000) and based on Intel architecture.
Currently, the entry level market is dominated by Qualcomm chipsets, which are low on speed at about 600 to 800 MHz. Though some entry level smartphones boast dual core processors, they are based on Rockchip or MediaTek platforms which do not offer the kind of performance that you get from Nvidia or Intel chipsets.
Today, almost all major handset brands are present in the low-cost smartphone segment and some phones like LG Optimus One, Optimus Net, Samsung Galaxy Y and Pop, Micromax Superfone A75, Spice Mi350n, and Motorola Fire are quite popular.
Though they do the job of a smartphone decently, when it comes to computing power they are left lacking. And in this age when smartphones are also expected to be gaming devices, they perform badly. These phones tend to hang when pushed hard. With better chipsets, users can expect much better performance.
Even MediaTek has upped the ante with its latest mobile chipset platform called MT6575, for mid and entry level Android smartphones, which offers a 1 GHz ARM Cortex A9 processer, 3G/ HSPA+ modem, and runs the latest Ice Cream Sandwich Android 4.0 smoothly.
The entry of these giants will also push others like Qualcomm to enter the segment. Qualcomm is one of the most dominant players in the mobile phone chipset space. It will also be a challenge to players like Rockchip to further lower their pricing to stay relevant, which will mean even lower priced smartphones.
So it would not be wrong now to presume that within 6-8 months smartphones with at least 600 MHz processors would come for just Rs 2,500!