Google has recently rolled out an improved Gmail Android 4.6 version. Now Google is planning to run advertisements on the Gmail application for Android, according to a report of Android Police.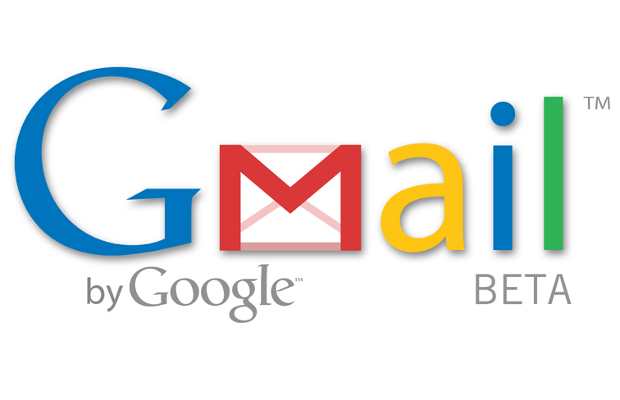 Android Police claims to have torn down an .APK file of Gmail Android app from which it said to have discovered a code that would allow Google to run advertisements on the Gmail application, much like it does on the Gmail for web interface. Google has already included code in the application file that could display advertisements on the application, but they have not yet activated the code. This makes us believe that Google is still considering whether they should go ahead or not.
But considering Gmail today powers the email needs of most of the Android users, Google getting some additional revenue out of it could be possible.
Now will Google add the advertisements as we have seen in most of the freemium applications or will Google devise an entirely new and harmless way of displaying advertisements much like the web version is remains to be seen.
Google with clever placement of advertisements in its web email version has managed to win the hearts of users as advertisements are non-intrusive and if same thing is followed in the Android version then users would not have any issues whatsoever.