Adobe has released its new Adobe Reader 10.1 application with loads of new features for the Microsoft Windows Phone 7.5 based smartphones. The Adobe Reader 10.1 brings support to open password protected files and portfolios besides several other features. The Adobe Reader 10.1 has been made available through the Windows Phone Marketplace but will take couple of hours before it shows up globally.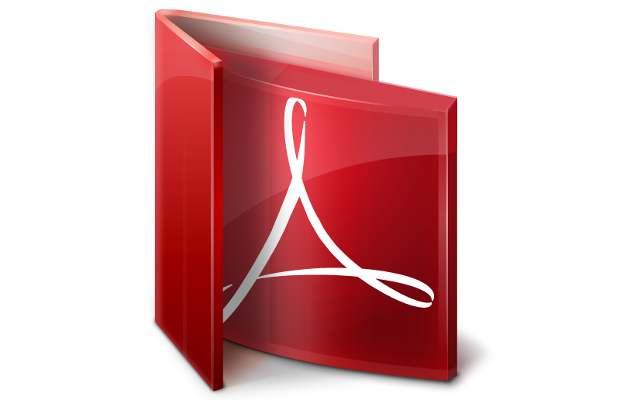 Adobe had earlier announced to cease its operations for Flash Player for mobile platforms but continues to improve its other offerings.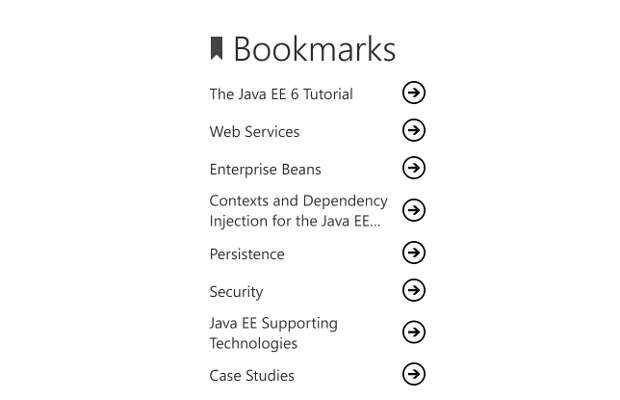 The first visible change in the new update is the upgraded Panoramic File browser that shows a list of files available in Adobe Reader along with the time stamps under the file names.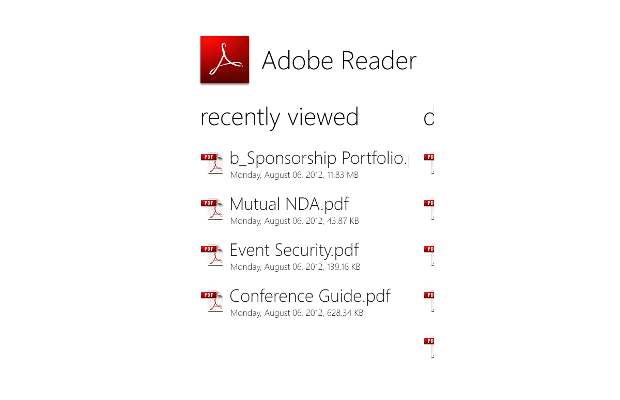 New Adobe Reader 10.1 app update brings new Scrubber (scroller) bar at the bottom of the screen for navigating or jumping between pages in documents. Also, if you have added bookmarks in the document then you can now navigate using that. All you have to do is tap on the bookmark and it will bring you to the right location in that particular document.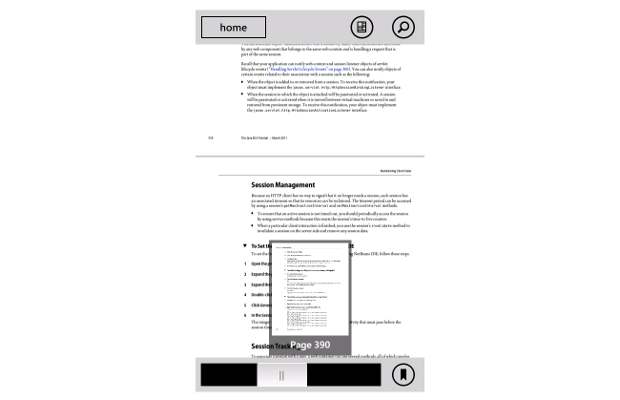 Searching for words is now made easy with this update. You can select text, copy it and paste it in other applications as well. Besides that, users will be able to open password protected Portfolios and files with the updated Reader 10.1 app.


Due to the limitation in Windows Phone 7.5 Mango/Refresh, Adobe is not able to provide sharing support via email for the Adobe Reader 10.1 app. So you can't email or share files directly from the Adobe Reader app.
To get the Adobe Reader 10.1 for Windows Phone 7.5, visit the Windows Marketplace.