Adaptxt keyboard from KeyPoint Technologies is a free to use application with premium or paid upgrades for those who prefer customizations and industry specific dictionaries, but the company is soon going to follow an alternative approach for its customers. Sumit Goswami, chief executive officer at KeyPoint Technologies told to The Mobile Indian, "Adaptxt is planning to come up with a trial version application. This application will give customers access to several of the paid aspects of Adaptxt application; this way they can get a fair idea on how the application works and decide whether the paid or the premium features are of use to them or not."
The application at present allows very basic customization but advanced customization is only available as a premium feature, and with the trial version application users could get paid add-ons on their devices. Sumit also added, "The trial applications is what we have in store for customers and although it's not yet finalized, we are looking forward to rolling this out in early November."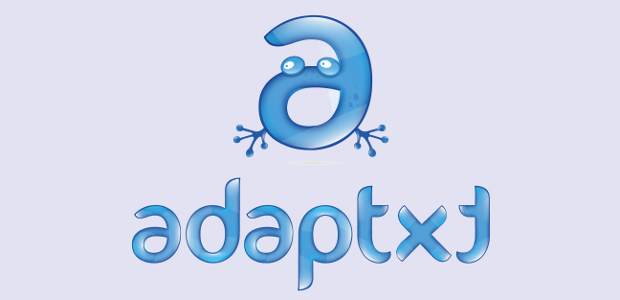 KeyPoint Technologies with its product Adaptxt offers a unique and effortless way of text input with a number of innovations up its sleeves like next word prediction and auto correct. The major USP of the product is its industry specific dictionary or words like the ones used by engineers or doctors that allow professionals and people belonging to the field to communicate about technical matters.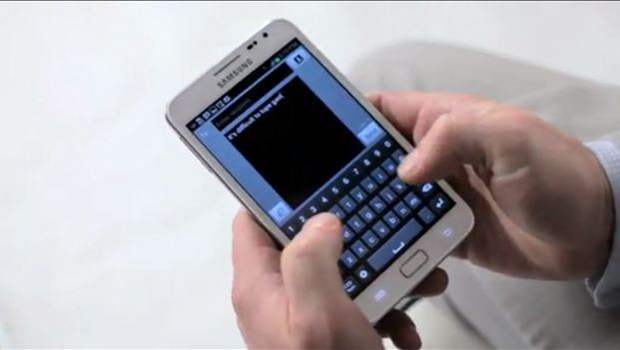 But that's not all that the company has been doing to improve customer experience. As Sumit adds, In India to be specific, KeyPoint is looking at adding support for more Indian languages, At present the application supports 13 Indian languages and we will have support for more languages in the future. Along with that we are also working on adding translator functionality in the Adaptxt keypad, but when it will be added it's too early to say.
With translator functionality users would be able to add or type words in their language while the keyboard will do all the hard work for them by translating the same into the language of their choice. And with India and its 22 official languages it's going to prove a very useful feature indeed.
As far as functionality goes the Adaptxt keypad offers next word prediction and auto correct but going forwards we will be seeing some new input technology coming in from KeyPoint tech for Adaptxt as well. "We are presently working on a new input system that will be different than swipe to enter although more details cannot be shared as of now, this new system will offer greater ease of use and functionality that users need the most.
Adaptxt today is being offered as a preloaded application on HCL devices as well as with two of the top device brands in India. Along with that Adaptxt also has a "Lite" version application for feature phones and low end devices. This lite version application is extremely low on resources and offers better functionality to users.