Taiwanese device manufacturer Acer has showcased its cloud service AcerCloud at the Consumer Electronics Show in Las Vegas, USA.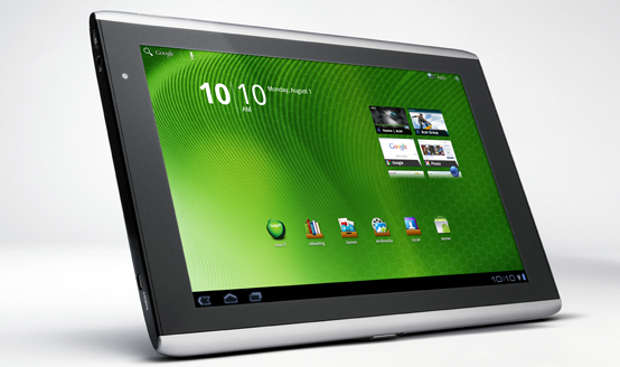 AcerCloud allows users to store images and documents on the cloud without worrying about the physical storage of their device. Users will be able to access all these images and other documents from any PC, mobile phone or tablet manufactured by Acer that runs on Windows or Android.
AcerCloud will be rolled out across the world by the end of this year. Acer said in a statement, "Featuring Acer Always Connect technology, users can retrieve multimedia and data files anytime, even when their main PC is in sleep (standby/hibernation) mode. Users can enjoy these advantages knowing that their information is stored and transferred securely via strong encryption and authentication."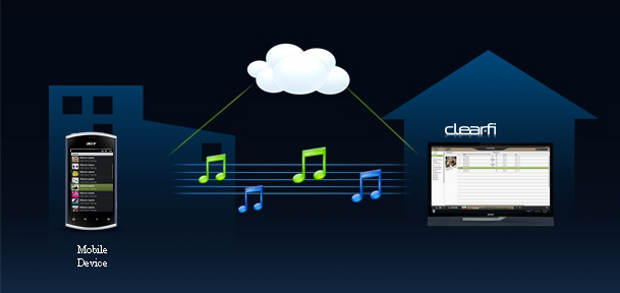 It seems Acer has taken a cue from Apple's iCloud service that was launched last year.