Acer has announced that it will be bringing Android 4.1 Jelly bean update to several of its tablets. While it has not been specified which tablet will get the update, it is likely that Iconia 500 and Iconia 501 will get the update. Both these tablets are available in India.
According to a Dutch website, called Tablet Guide, Acer confirmed that several of its tablets listed will be getting an update to Android 4.1 Jelly Bean.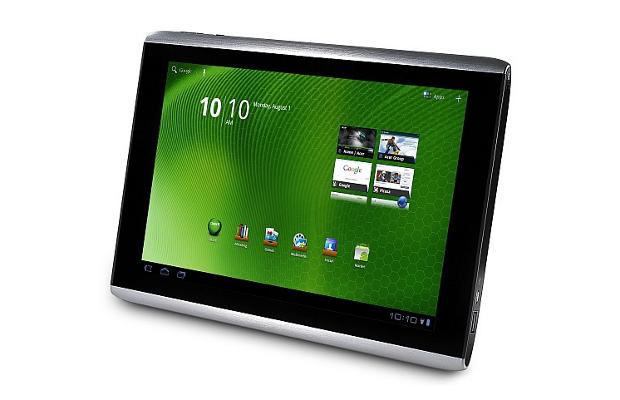 Acer sells many Iconia tablets across the world including A110, A200, A500, A501, A510 and A700 of which only Iconia A500 and A501 are available in India.
Android 4.1 Jelly Bean has many exciting features and improvements including speed enhancements, improved search features and a smaller voice recognition engine that fits in the device itself without having the need to install external support resources. This means for voice recognition and support, the device does not require active internet connection.
Acer A500 is priced in India at around Rs 29,000. It is powered by a 1 GHz dual core processor, and comes with HD-optimised graphics and 1 GB DDR2 RAM. The tablet comes with a high resolution 10.1 inch screen along with a 5 megapixel camera at the back. It is a WiFi model. The 3G version of A500 is A501 is also available in market.