PC makers Acer and Lenovo are planning to introduce Microsoft Windows 8 based tablets in the third quarter (July-Sept) of this year 2012. The companies might announce the tablets at the Intel Developer Forum 2012 which is set to be held in San Francisco, USA from 9 September, 2012.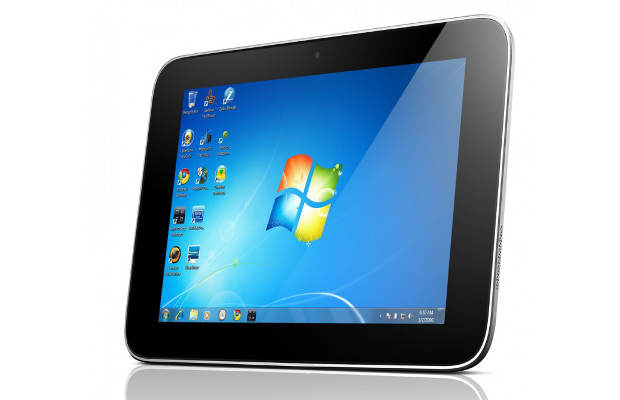 DigiTimes noted that both PC makers have started tapping the supply chain for the components. These merely the raw plans being charted on the 2012 roadmaps and the expected time of release could be pushed ahead by a month or two.
Microsoft is busy testing the beta version of its major Windows 8 operating system for desktop/laptop platform. Alongside, the company is also working on the Windows 8 OS for tablet platform. The PC makers participating in the Windows 8 tablet platform hardware are expected to show tablets running Windows 8 in the later part of this year.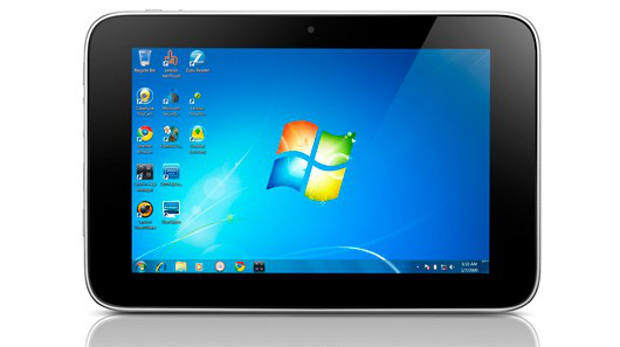 Fresh reports suggest that Acer and Lenovo are pushing to be the first ones to show the Windows 8 OS running tablets in third quarter – when the Intel Developer Forum in San Francisco takes place on 9 September. Acer already had launched Windows 7 based tablet &#151 Iconia Tab W500 while Lenovo had launched IdeaPad Tablet P1 with Windows 7 running on it.
Meanwhile, Google Android based smartphones and/or tablets are expected to be unveiled at the Intel Developer Forum that will take place on 11-12 April in Beijing, China, else on 15th May at IDF scheduled in Sao Paulo, Brazil.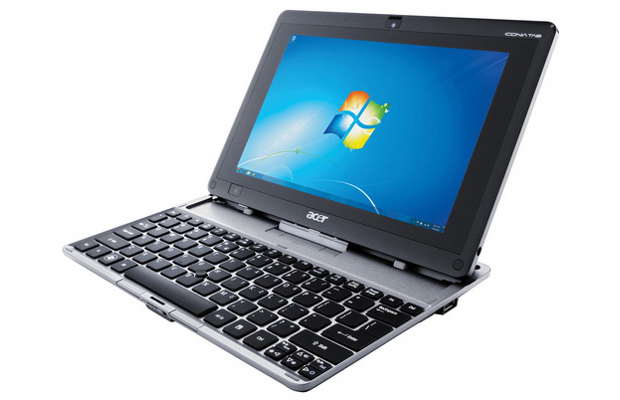 These developments take place on the international scale so we won't be surprised if India gets to see the first Windows 8 based tablet by the end of this year. Also it is too early to guess the pricing of these tablets but from the market trends, we can expect them to be competitively priced along-side the Android OS based tablets.