Acer is preparing to introduce a Windows 8 based tablet branded as Aspire P3. The Acer Aspire P3 will also feature dockable keyboard and in a way, will be the successor of its existing Acer Iconia W700 tablet. Hungarian website Tech2.hu reported that the Acer Aspire P3 will be introduced early next month and will be promoted as a tablet-ultrabook hybrid device.
Acer had introduced the Iconia W700 tablet with a full HD display and Intel Core i5 mobile processor. The company is speculated of moving away from the Iconia brand name to the Aspire series.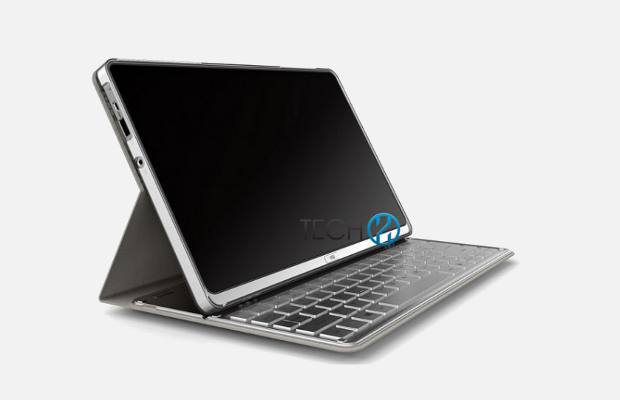 The new Windows 8 based tablet will be branded as the Aspire P3 and will be promoted as a tablet-ultrabook hybrid device. The Aspire P3 is reported to bear 11.6-inch touchscreen display with full 1080p HD capability. However the actual resolution of this display would be 1600×900 pixels.
This tablet will be powered by Intel Core i5 "Ivy Bridge" series processors and will be offered in three different storage options – 32 GB, 64 GB and 128 GB.
Windows 8 based tablets have not been so popular across the globe as much as the Google Android and Apple iPad tablets. However, that doesn't shun the PC makers to come out with interesting and powerful hybrid devices such as Aspire P3.
Image Credit: Tech2