Aakash Tablet, the cheapest tablet of the world which has been criticised for both its quality and non availability, is now facing another trouble. This time around the problem comes from its supplier.
Datawind, the maker of the tablet, said it owns the copyright of the tablet and alleged that contract manufacturer Quad Electronics has violated its right by signing a direct agreement with IIT-Rajasthan for development of the device.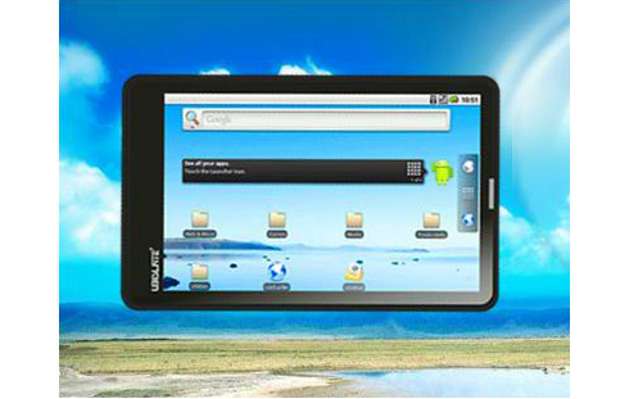 Datawind chief executive officer, Suneet Singh Tuli alleged that Quad had signed a non-disclosure agreement and a manufacturing services agreement confirming this. "Quad Electronics breached Datawind's intellectual property, circumvented their relationship with IIT-Rajasthan, signed a direct MoU (memorandum of understanding) with them for development of next generation device and then sold off their inventory in the open market," Tuli said.
Aakash Tablet deliveries were to be made by end of March this year, but now Tuli is promising deliveries by end of April. Will they actually meet this new deadline is something which is hard to tell, since there have already been many false promises from Datawind side so far.
This controversy might also affect the delivery of the Aakash 2, which is the upgraded version of Aakash tablet and is scheduled to be delivered by May 2012.
IIT Mumbai will be responsible for the Aakash 2, while Aakash 1 was made in partnership with IIT Rajasthan.