DataWind, the Canadian company that is manufacturing low-cost Aakash tablet, may run out of favour from the Indian government because it had violated the contract condition of providing the tablets first to the government before selling it in open market.
HRD ministry official have been quoted as saying by a news daily that government may not procure more than initial quota of one lakh tablets from DataWind as they started the online booking of Aakash tablet before supplying it to the government.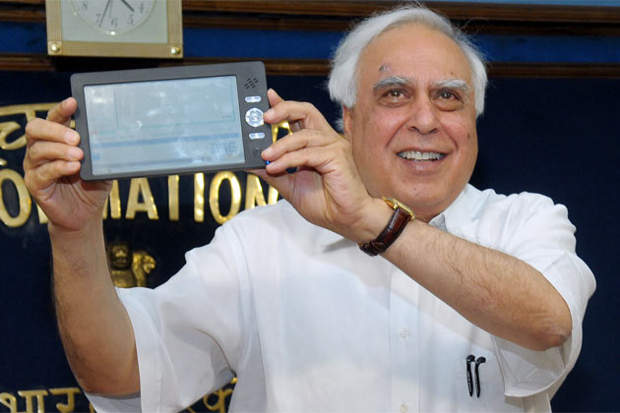 The Mobile Indian had reported this discrepancy regarding the delivery of Aakash tablet to government in December when DataWind started the online booking for the world's cheapest tablet.
Aakash tablet has been criticised for its poor battery life, poor processor that is unable to do multi-tasking and below par display quality.
Meanwhile, the Indian government is now thinking to bring a better low cost tablet which will address the drawback of the original Aakash tablet.
"In order to cater to the huge demand, we need several manufacturers to manufacture Aakash. We are enhancing the specifications on the basis of feedback we have received from the first version of Aakash. So we want to make sure that the upgraded product caters to the need of the customers… We have involved ITI in order to upgrade it… We will be able to bring in Aakash-II by April," HRD Minister Kapil Sibal was quoted as saying by a daily.
Aakash was launched with much fanfare last year but it is yet to be made available to 70,000 out of one lakh students through government (DataWind has supplied only 30,000 to the government so far) and for general masses who booked the tablet online except a select few. Notably, the tablet was to be made available in retail stores by the end of November last year itself but which is now pushed to February.